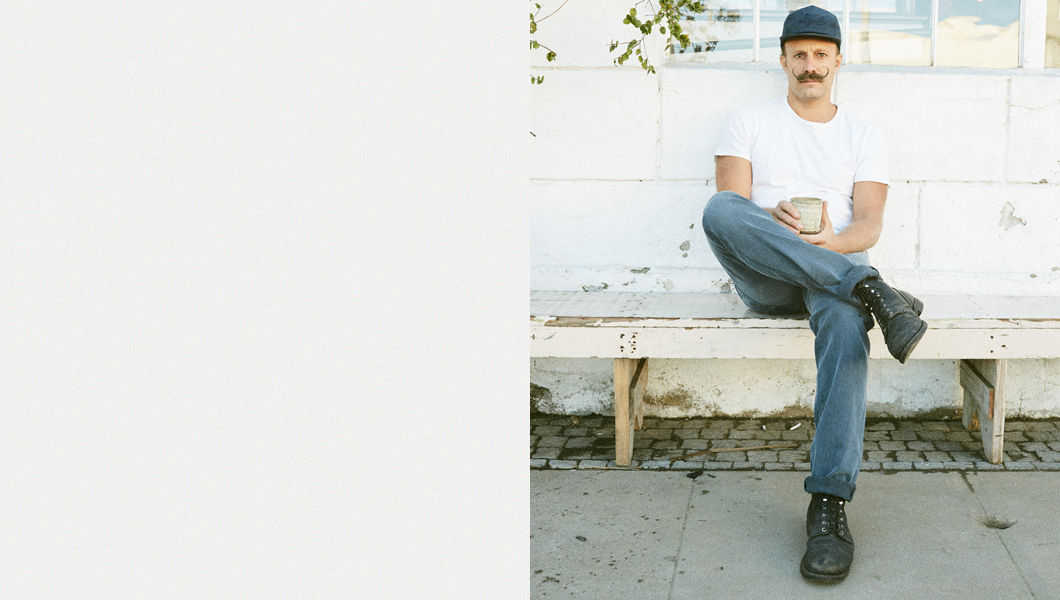 Greg Blanc
Venice Beach's Gjusta has become a neighborhood institution thanks to baker Greg Blanc.
Read
Editors pick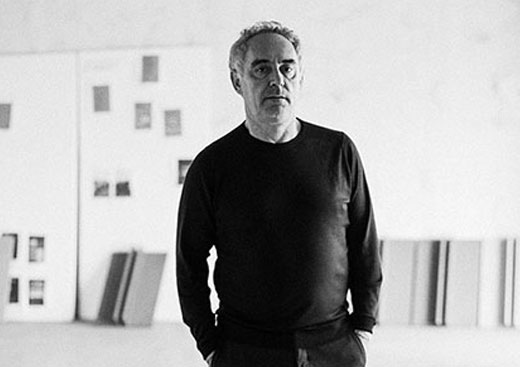 "A cook works for the end result. At El Bulli we were always interested in the result but also the process."
Most Read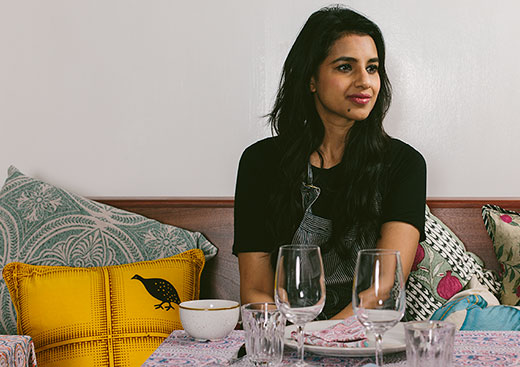 "I wanted to celebrate all the women who've taught me, who've generously shared their kitchen with me."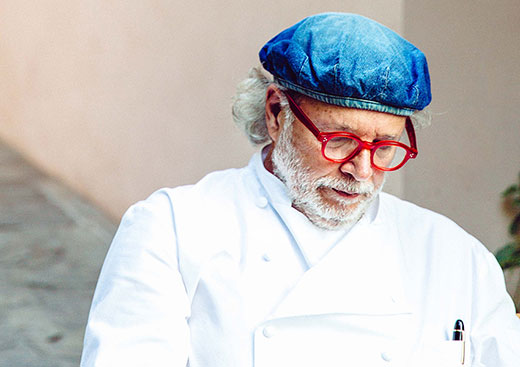 The master of 'cooking with fire' on what keeps him coming back to California and his essential cooking tools.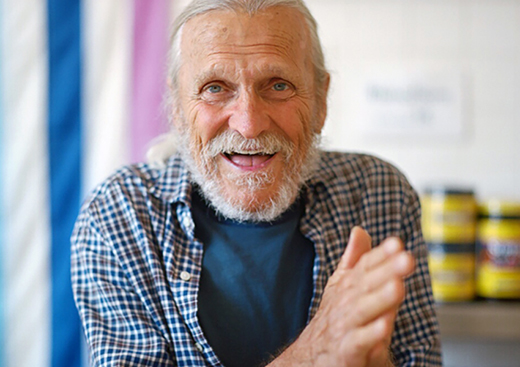 In 1975, Otto debuted Beverly Hills Juice Club–a go-to fresh juice spot on Beverly Boulevard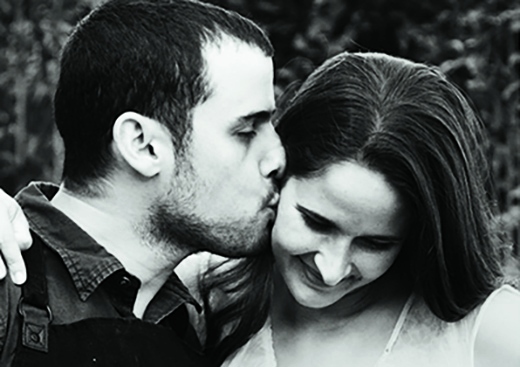 Is it possible that one of the best Italian restaurants doesn't have an Italian in the kitchen?