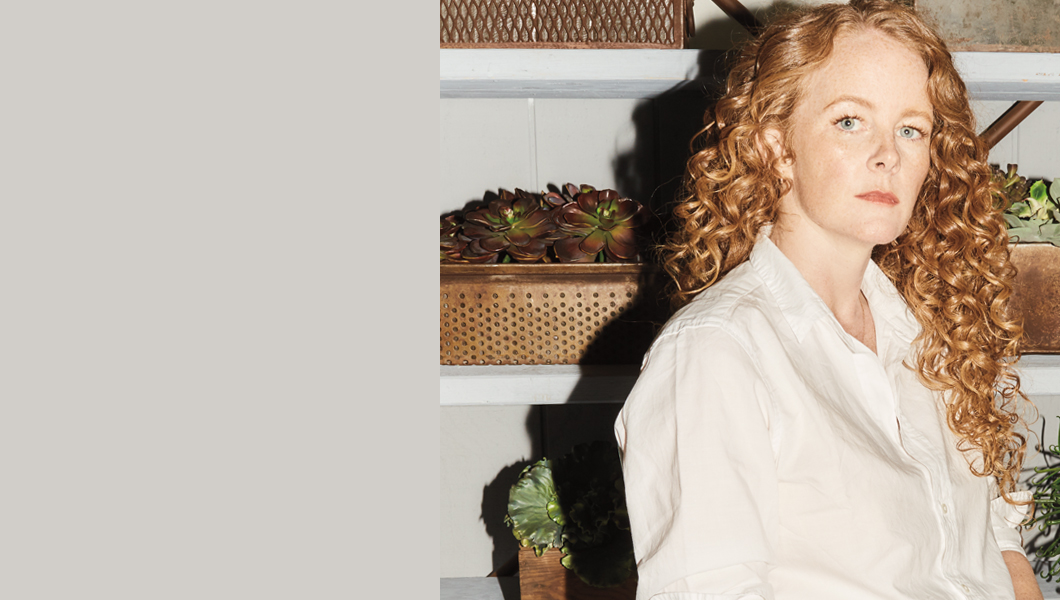 AUDREY MCLOGHLIN
Meet Audrey McLoghinlin, founder of luxury shirting line Frank & Eileen.
Read
Editors pick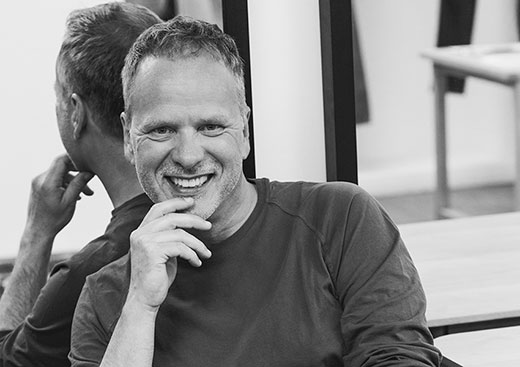 Hennes didn't start his career in fashion but seemed destined for it nonetheless.
Most Read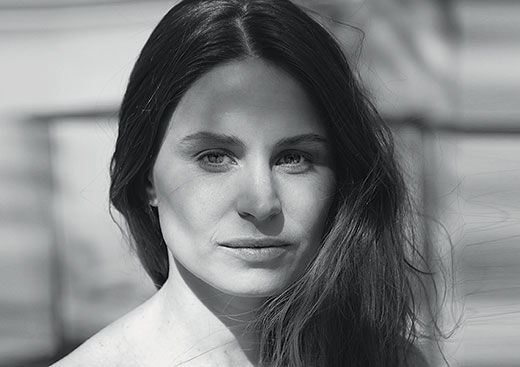 "I've always been really interested in vintage clothing and finding unique, one-of-a-kind pieces."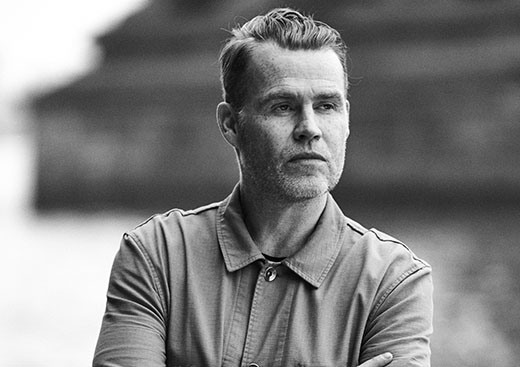 Meet the fashion director behind Man of the World.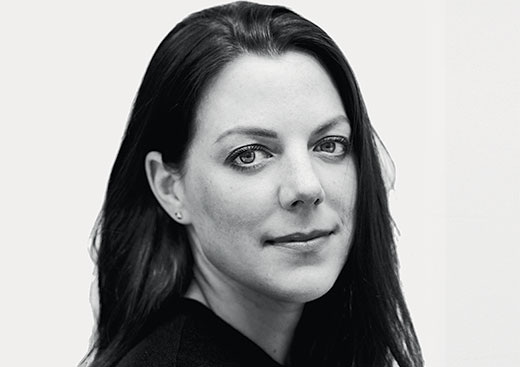 Viola Lovely is the brainchild of one woman, Lisa Cancelli, who's taken a long, winding path to her career in fashion.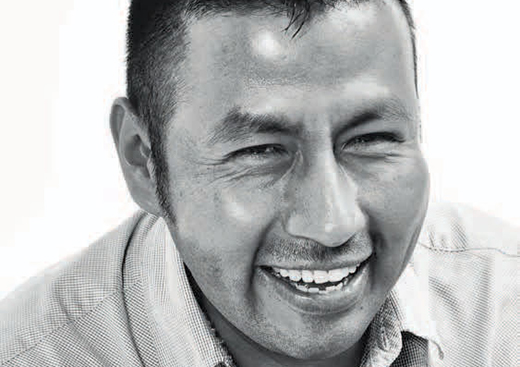 There's a good chance that, at one point in time, Olivera had his hands on your favorite jeans before you.