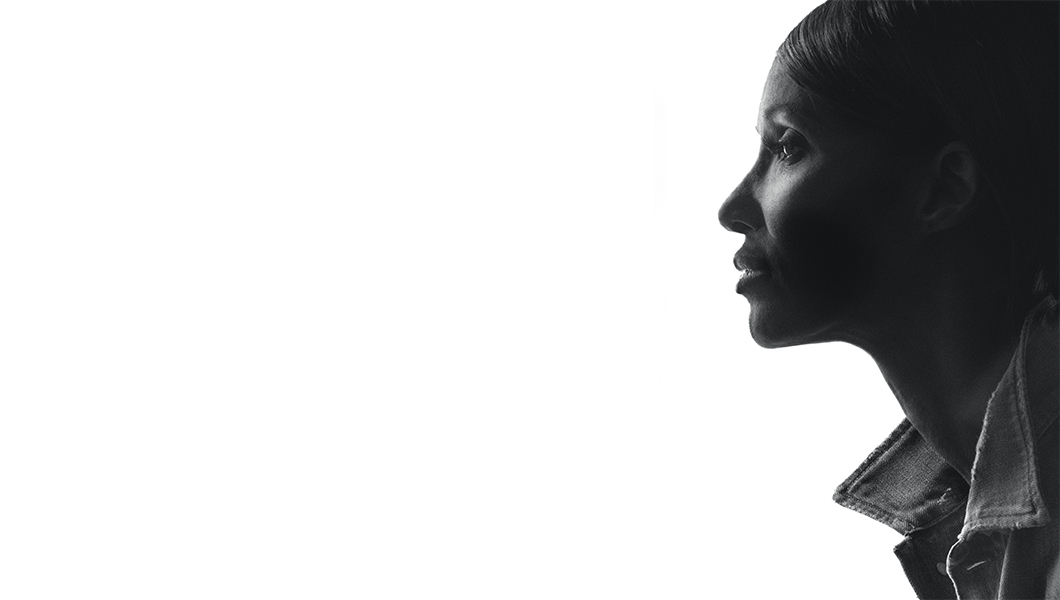 IMAN
Supermodel Christy Turlington sits down with Iman to discuss beauty, aging, and motherhood.
Read
Editors pick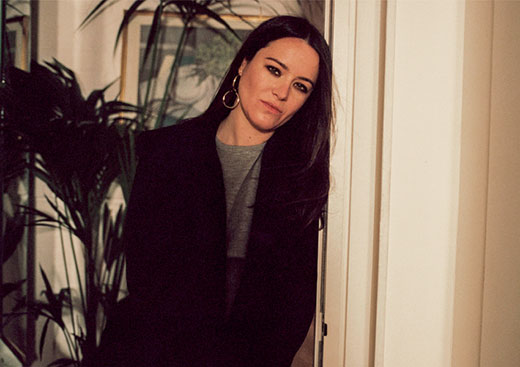 The former fashion editor is now one of the most exciting additions to the retail landscape.
Most Read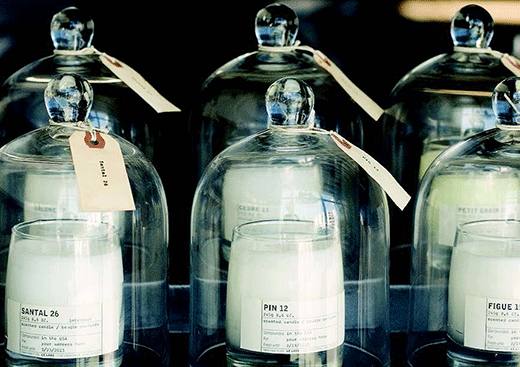 The chemists behind the imaginative and inspired fragrance brand Le Labo are changing the way we view perfume.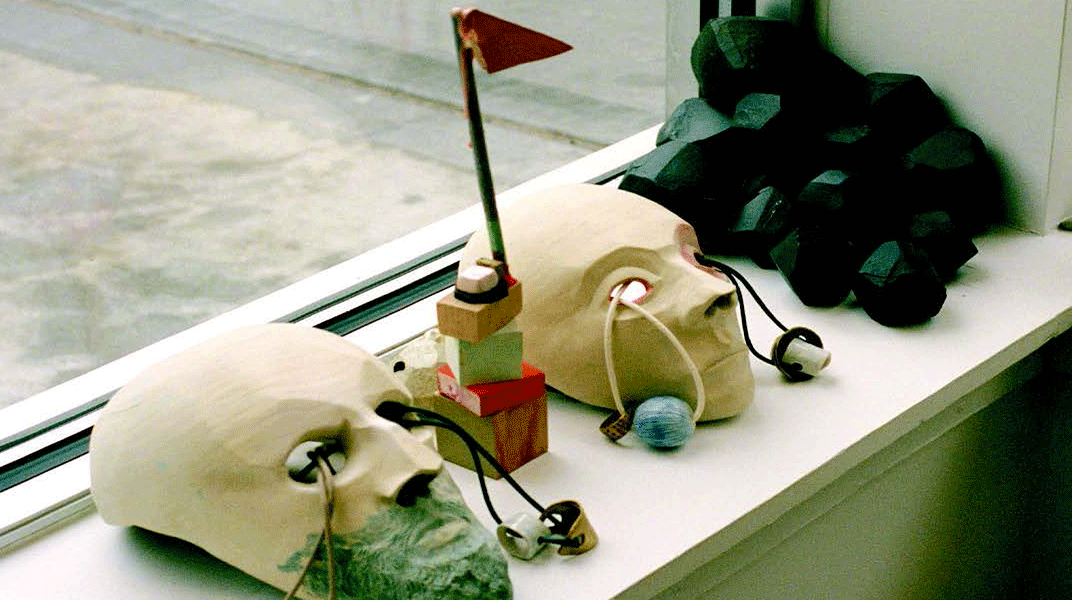 Caitlin Mociun's boutique features textiles, her jewelry line, and an assortment of home decorations made by like-minded designers.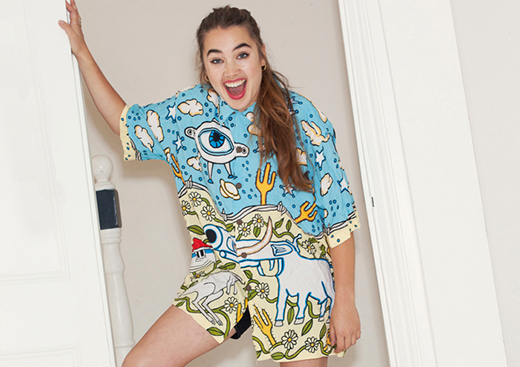 The London-based makeup artist is making waves in the fashion world …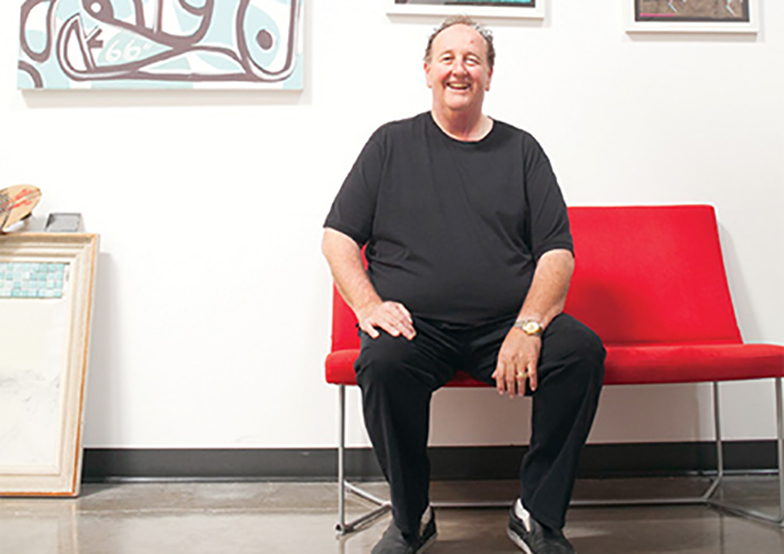 Steve Van Doren's passion for Vans is hard to ignore & his knowledge makes him a footwear encyclopedia.