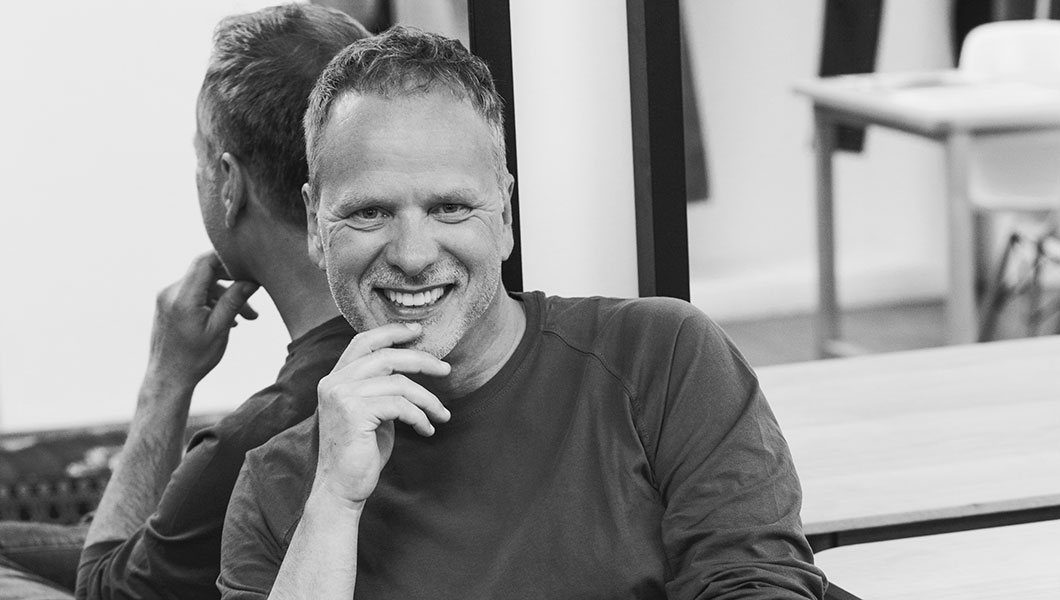 MARKUS HENNES
Hennes didn't start his career in fashion but seemed destined for it nonetheless.
Read
Editors pick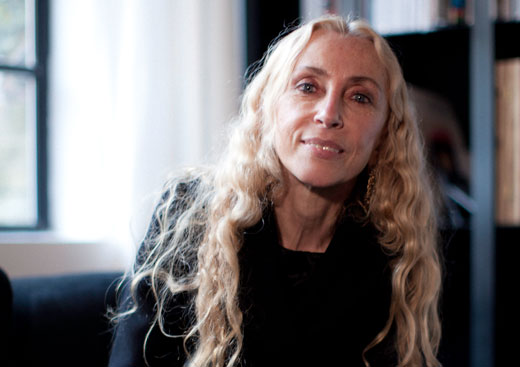 One of fashion's most iconic editors has relied on instinct for 25 years.
Most Read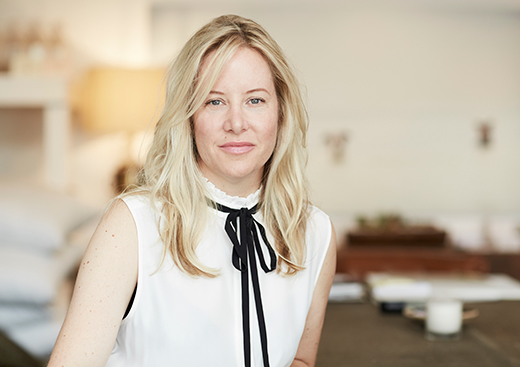 The Diani Boutique founder shares the inspirations and motivations behind one of Santa Barbara's best retail spaces.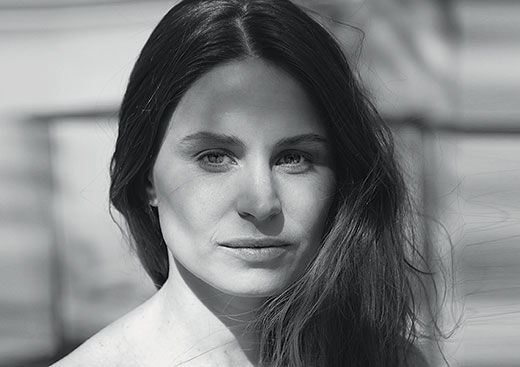 "I've always been really interested in vintage clothing and finding unique, one-of-a-kind pieces."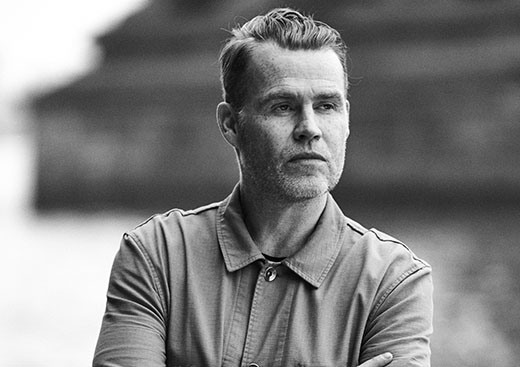 Meet the fashion director behind Man of the World.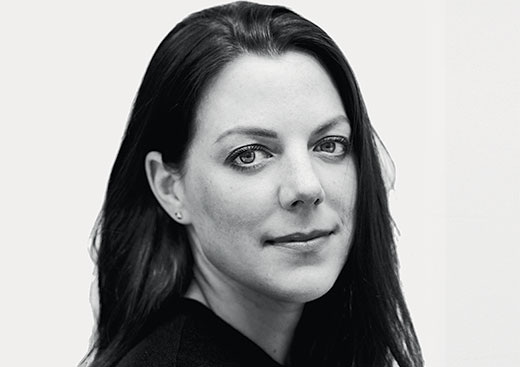 Viola Lovely is the brainchild of one woman, Lisa Cancelli, who's taken a long, winding path to her career in fashion.