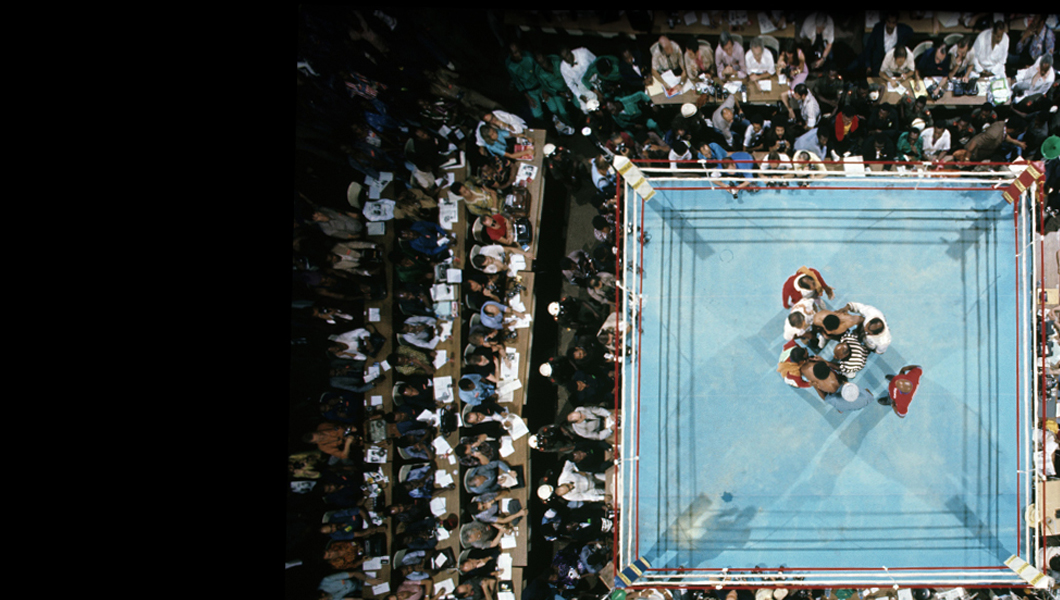 MUHAMMAD ALI in conversation with GEORGE FOREMAN
A conversation about brotherhood and faith between the boxing legends.
Read
Editors pick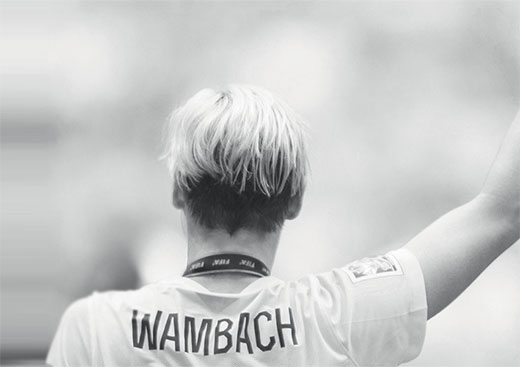 "It seems frivolous to do things like pick up cones, but these small little things matter."
Most Read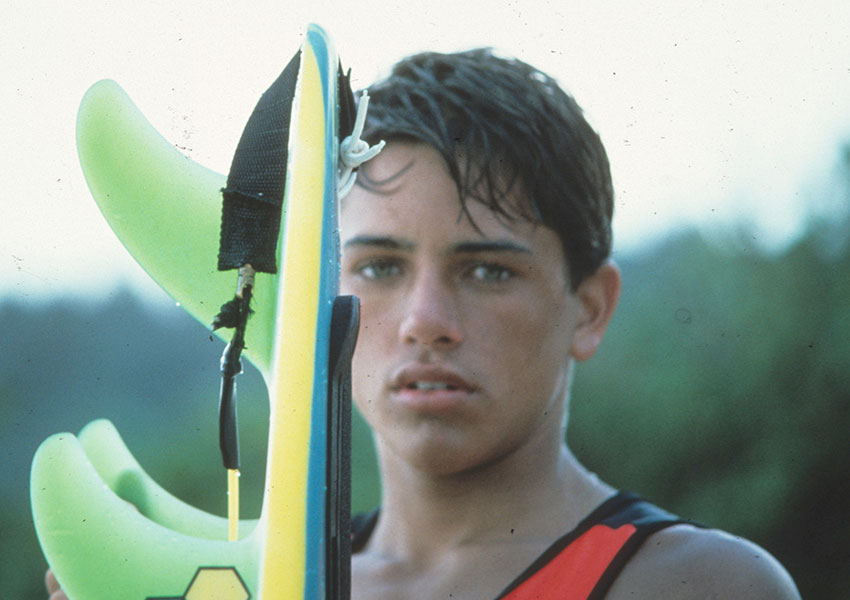 Some mere mortals might have been satisfied with 11 world surfing titles, but not Kelly Slater.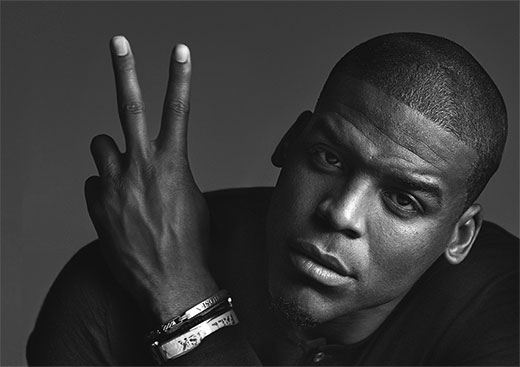 NFL quarterback Cam Newton shares his thoughts on fame, giving back, and becoming a new father.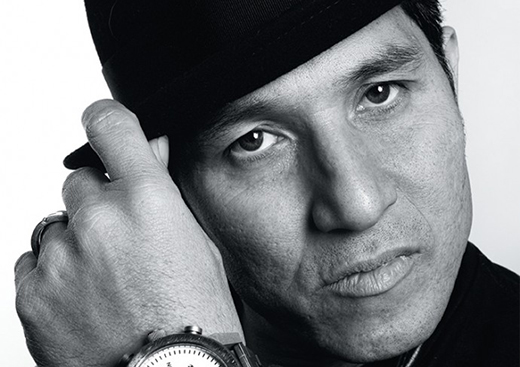 Sometimes it's a road paved with gold, other time it's an abandoned swimming pool.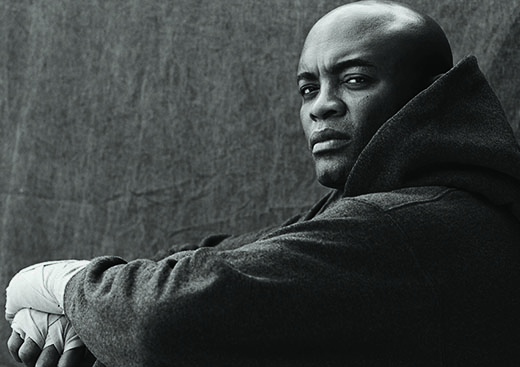 The video went viral. "Anderson Silva's leg wraps around Chris Weidman's …