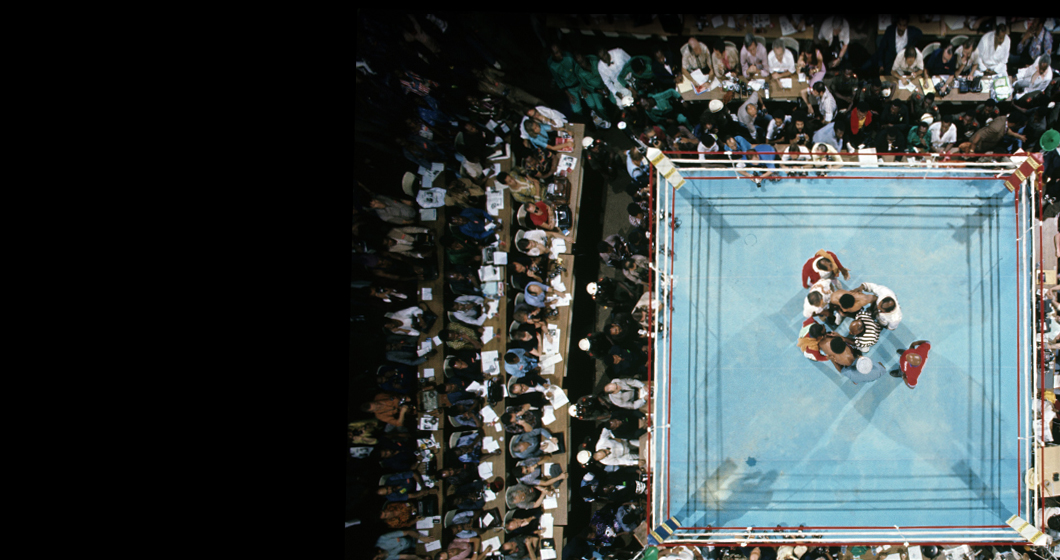 MUHAMMAD ALI in conversation with GEORGE FOREMAN
A conversation about brotherhood and faith between the boxing legends.
Read
Editors pick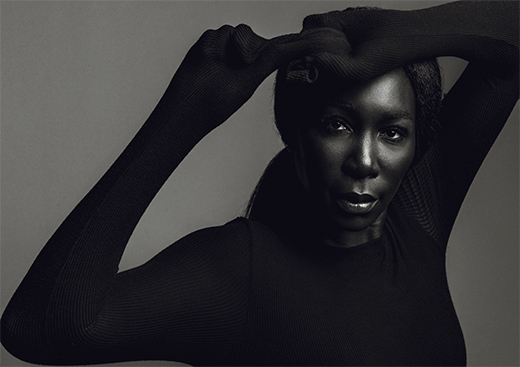 "Tennis has given so much to me that I feel I'm at the point where I just want to try and find ways to support others in their goals."
Most Read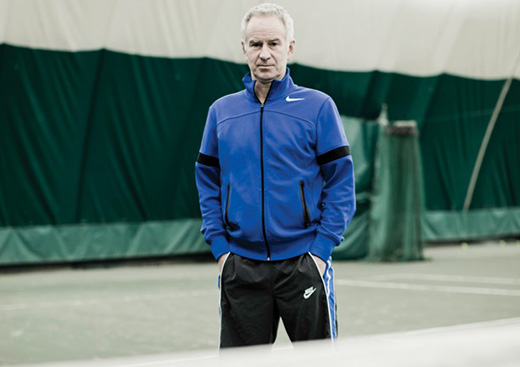 On and off the court, Johnny Mac remains, forever, mesmerizing.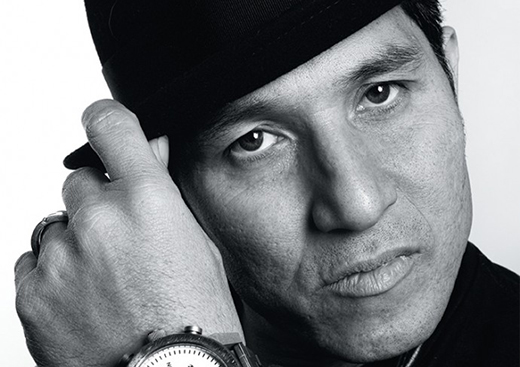 Sometimes it's a road paved with gold, other time it's an abandoned swimming pool.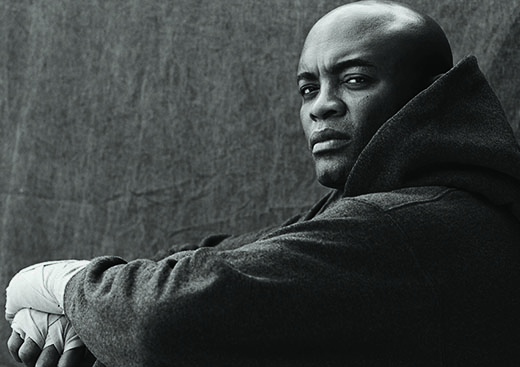 The video went viral. "Anderson Silva's leg wraps around Chris Weidman's …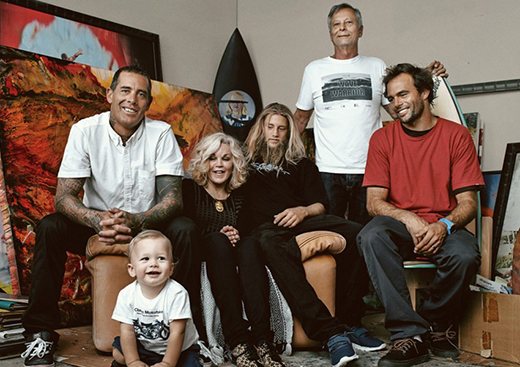 Julian Schnabel introduces the first family of surfing, the Fletchers.