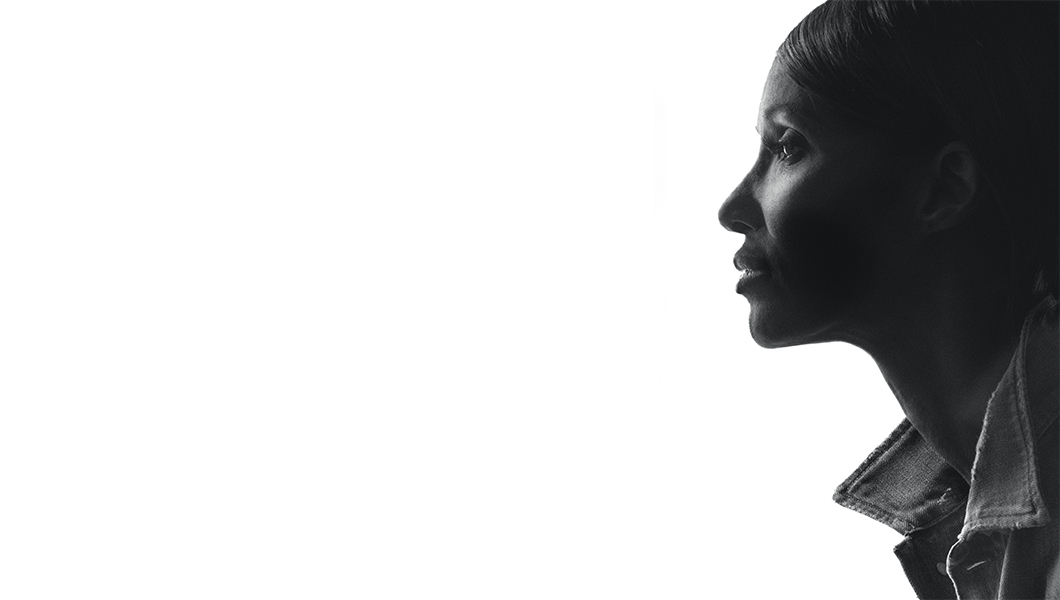 IMAN
Supermodel Christy Turlington sits down with Iman to discuss beauty, aging, and motherhood.
Read
Editors pick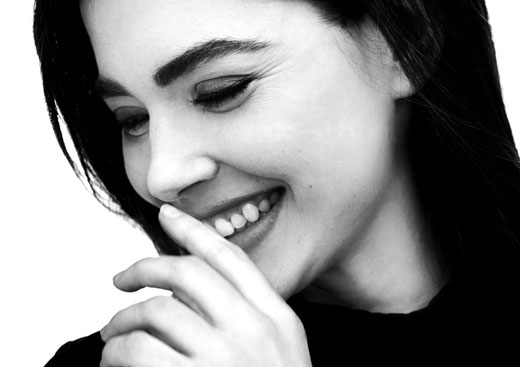 "You have to understand human nature. And the first subject you have is yourself."
Most Read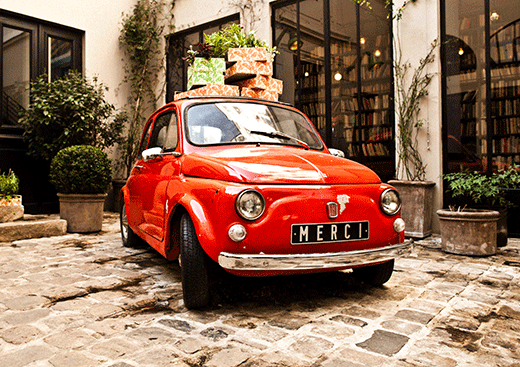 Parisian concept store Merci combines a high-end consumer experience with impacting philanthropic activity.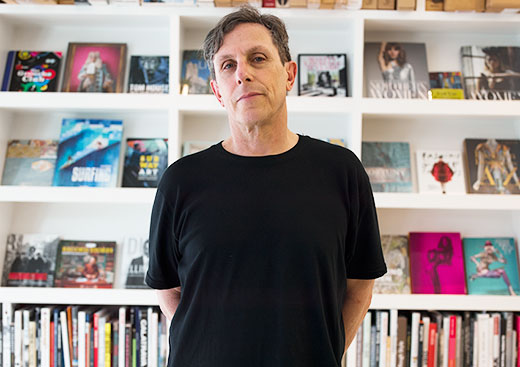 Meet Lee Kaplan, founder of Arcana: Books of the Arts, a concept space brimming with rare books dedicated to visual arts.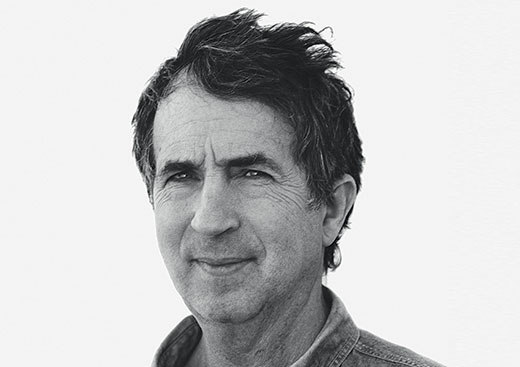 "My education happened in the nightclubs in New York City."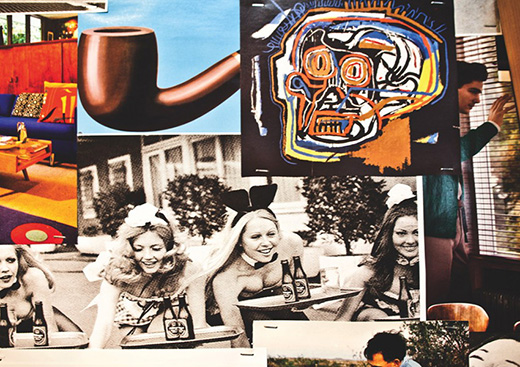 "I think it is important to take time to think about how things are made …"