Issue No9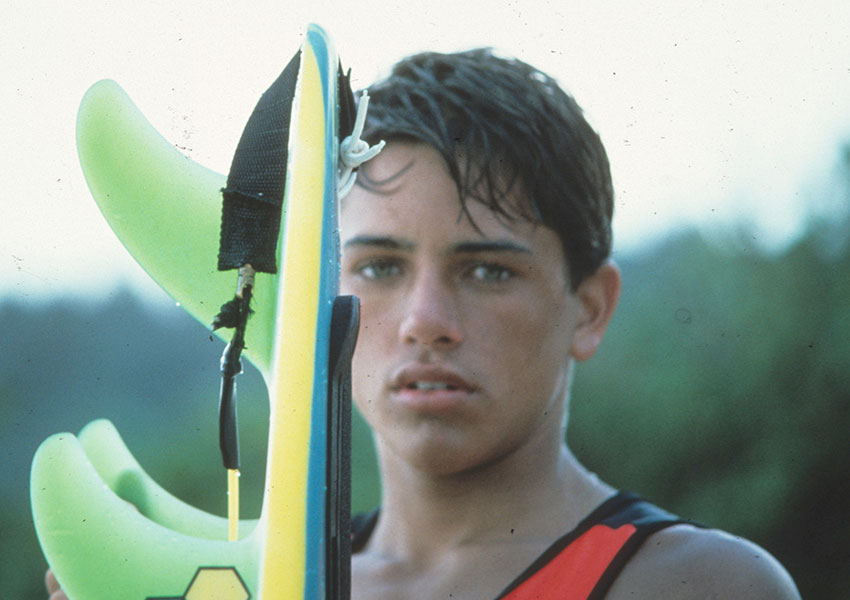 Some mere mortals might have been satisfied with 11 world surfing titles, but not Kelly Slater.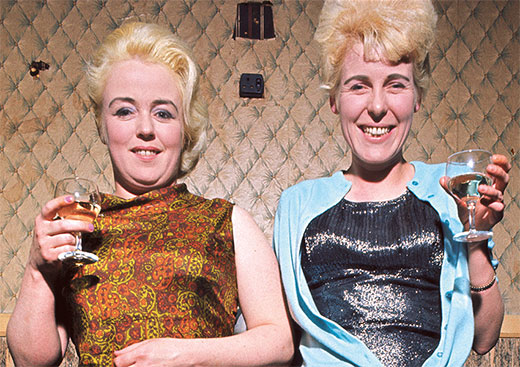 David Bailey was a working-class tailor's son when, in 1960, the art director of British Vogue gave him a contract.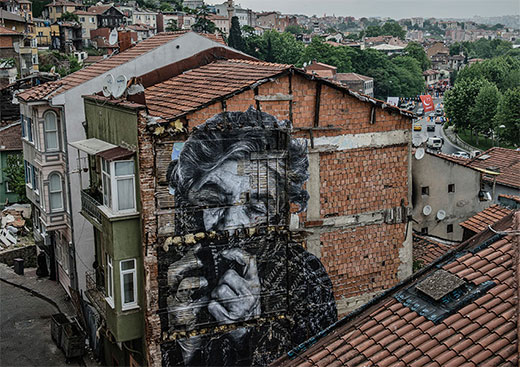 "When you see that real action can happen after simple photos… you realize, OK, even if it's a tiny contribution, it does have its own impact." Artist JR speaks on using his work to empower and inspire.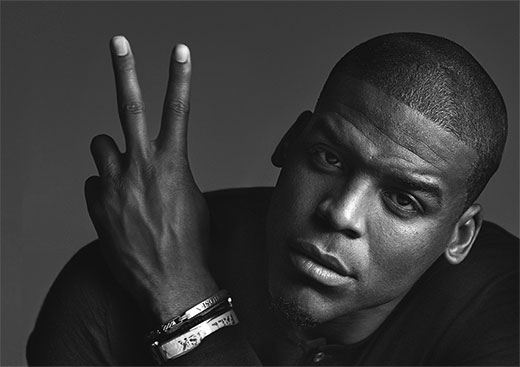 NFL quarterback Cam Newton shares his thoughts on fame, giving back, and becoming a new father.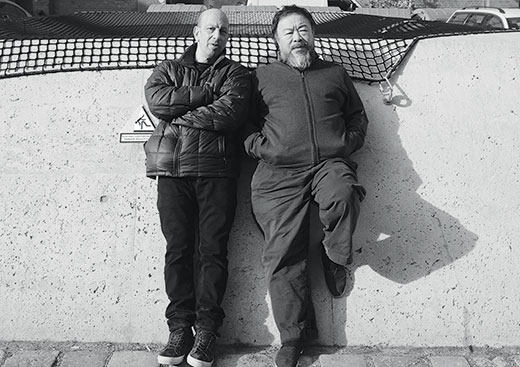 Art collector Larry Warsh speaks on the Chinese contemporary artist and activist.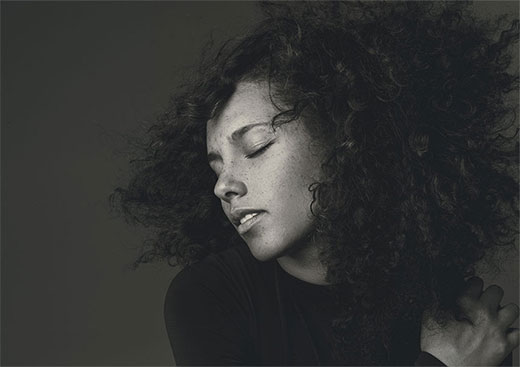 Issue N09 cover star Alicia Keys sits down with us to talk motherhood, success, and of course, music.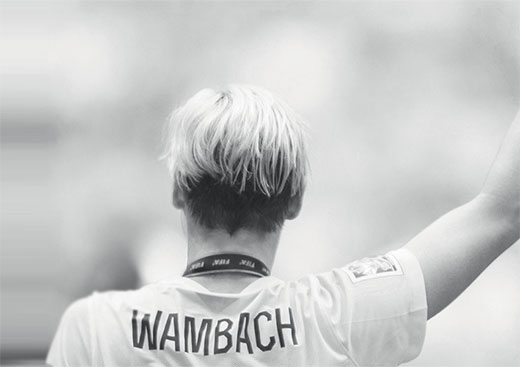 "It seems frivolous to do things like pick up cones, but these small little things matter."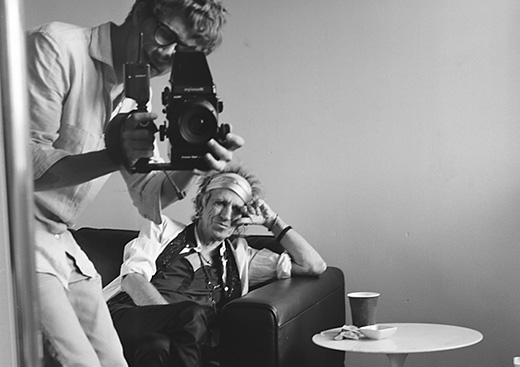 Francesco Carrozzini on travel, film, favorite restaurants, style standards, and more.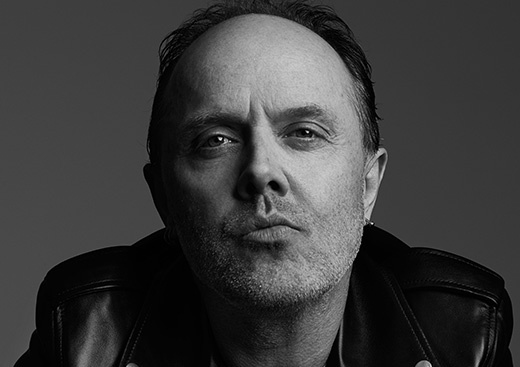 Metallica drummer and founding member Lars Ulrich sits down with fan, Justin O'Shea for an in depth interview.