ISSUE NO°7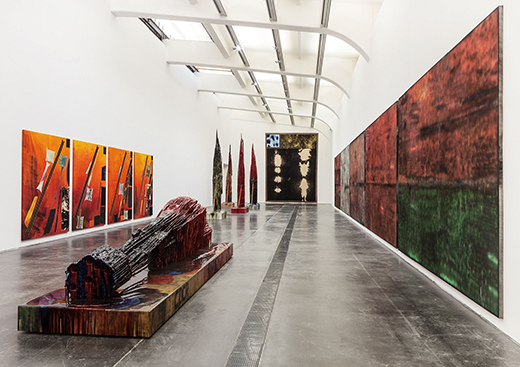 "It is hard to find a more intellectually ambitious artist than Sterling Ruby."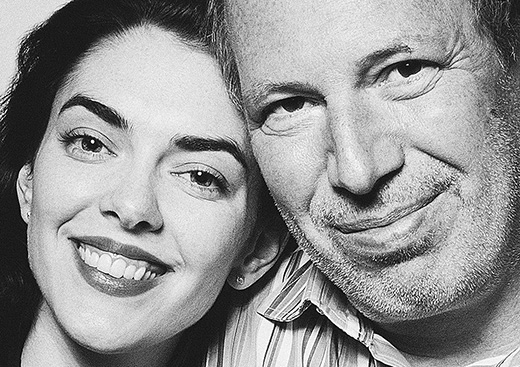 If you've been to the movies at all in the past 20 years you'll have heard a Zimmer score—they're hard to miss.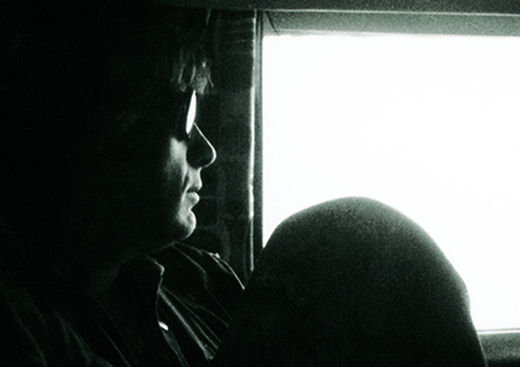 The Island Records founder sits down with friend Lee Jaffe to discuss reggae & memories of Bob Marley.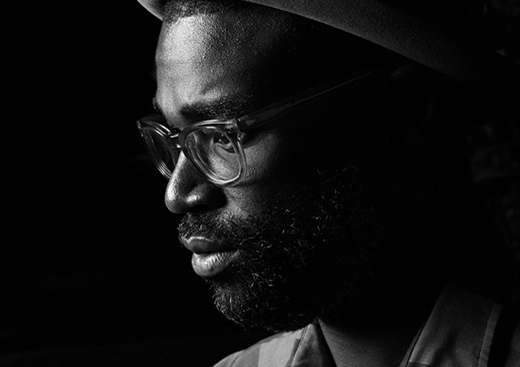 Adebimpe, best known as lead vocalist for TV on the Radio, gives insight into his creative process.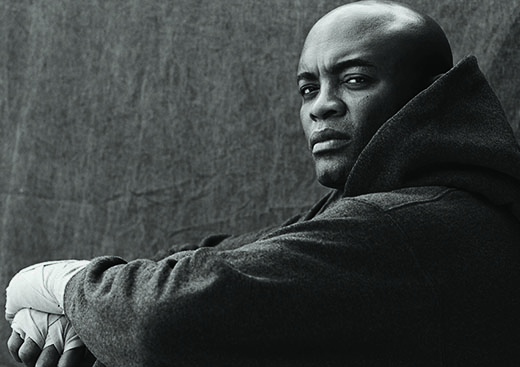 The video went viral. "Anderson Silva's leg wraps around Chris Weidman's …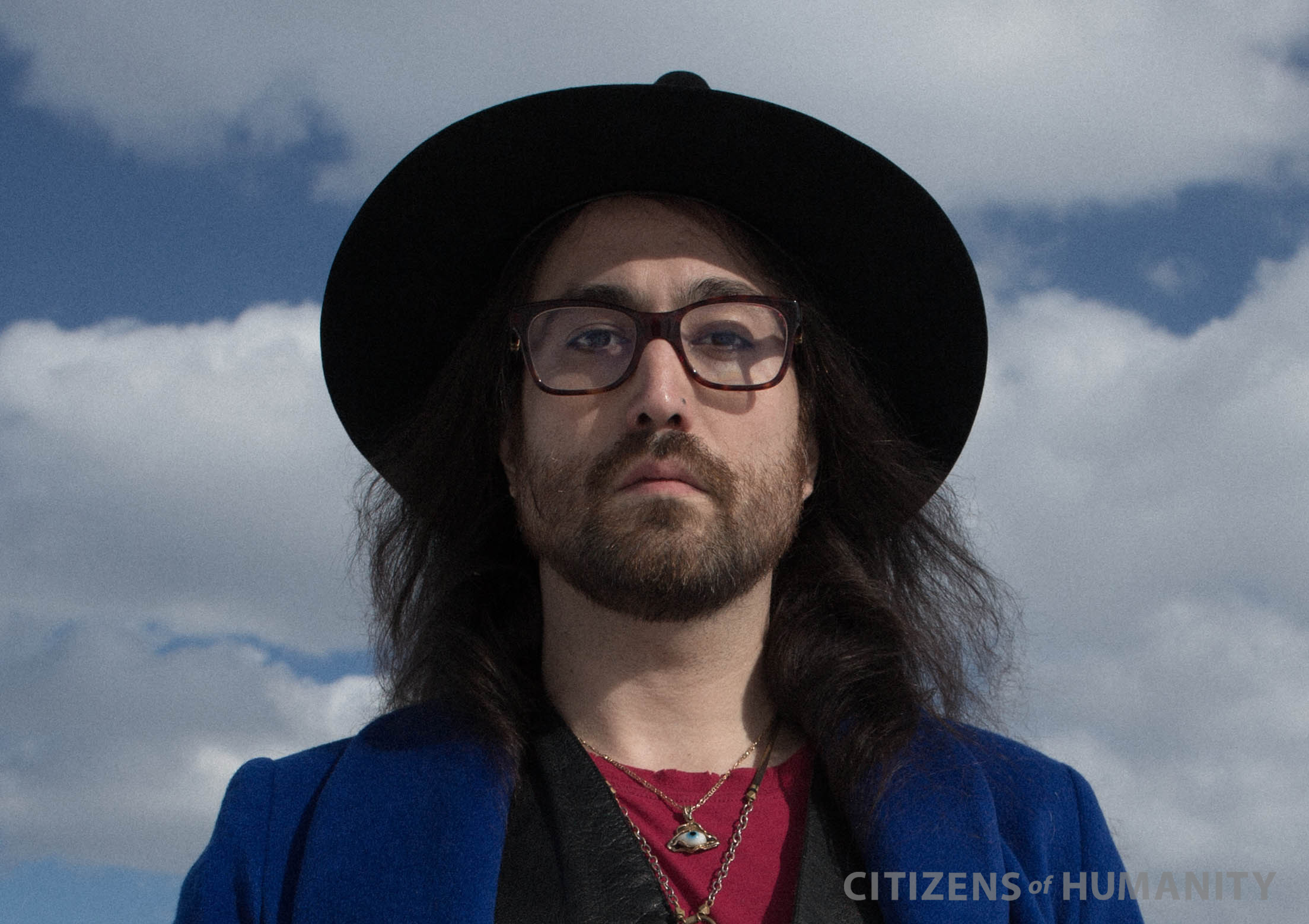 "I think at first my inspiration came from just wanting to find some connection to my dad."