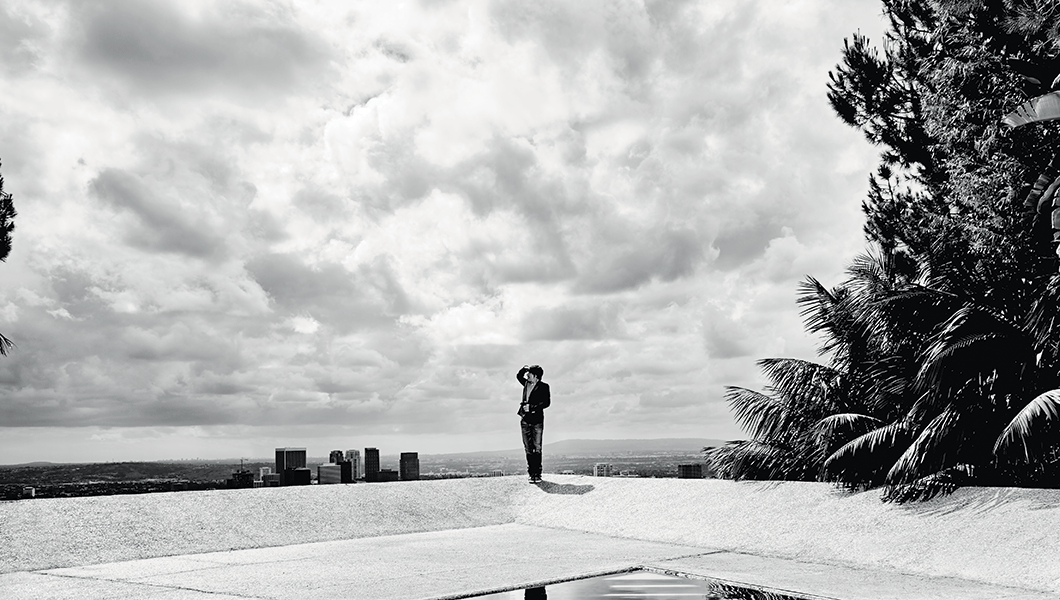 ANTHONY KIEDIS
The Red Hot Chili Peppers' frontman on fatherhood, addiction, & maintaining relevance.
Read
Editors pick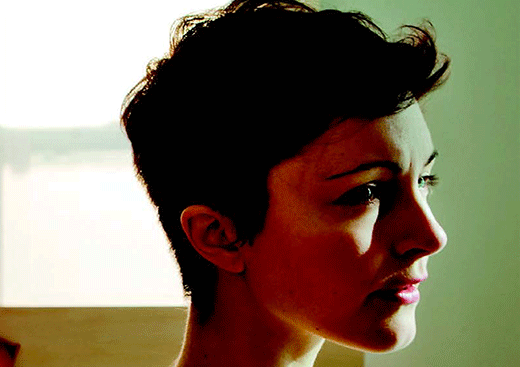 The Minneapolis band Poliça offers up electronic-pop and the dreamy voice of front woman Channy Leaneagh.
Most Read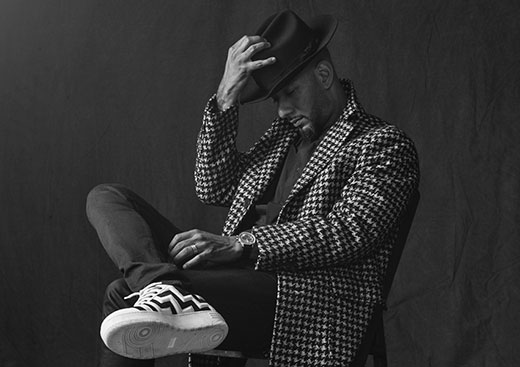 Swizz Beatz may be the best hip-hop producer of all time, but he prefers the title of artist-rights advocate just under husband and father…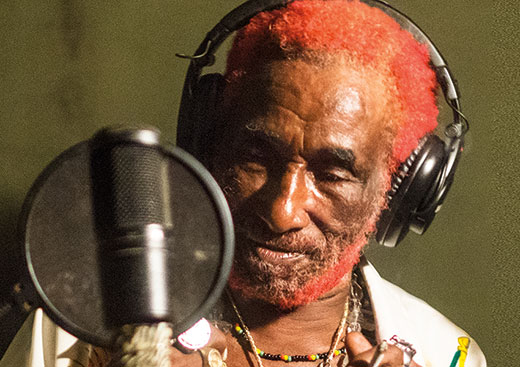 What do Bob Marley, Paul McCartney and the Clash have in common? The answer is Lee "Scratch" Perry.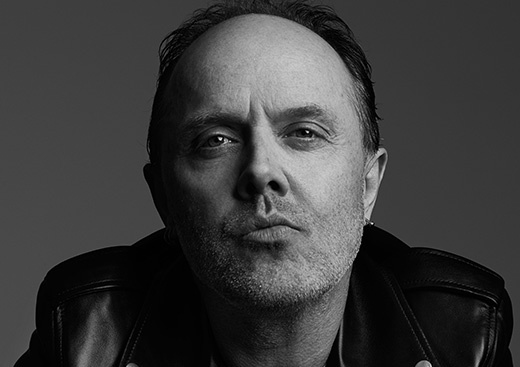 Metallica drummer and founding member Lars Ulrich sits down with fan, Justin O'Shea for an in depth interview.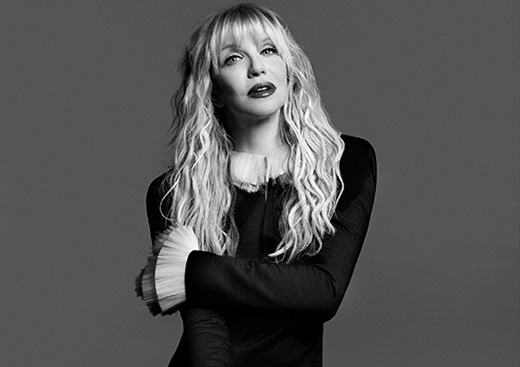 The music icon sits with actress Jemima Kirke: "I have a lot of regrets…but I did it my way."