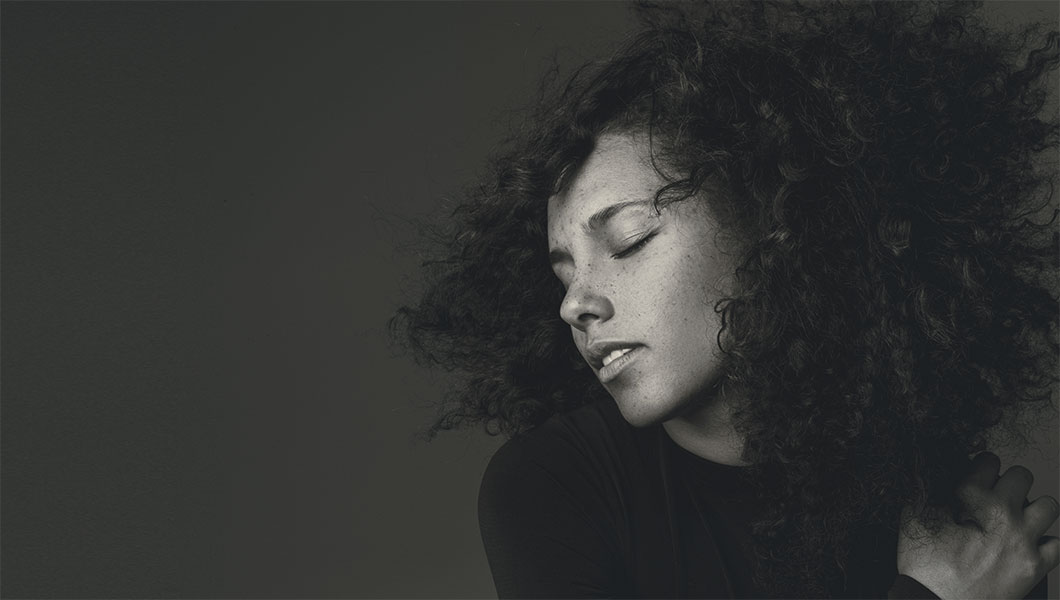 ALICIA KEYS
Issue N09 cover star Alicia Keys sits down with us to talk motherhood, success, and of course, music.
Read
Editors pick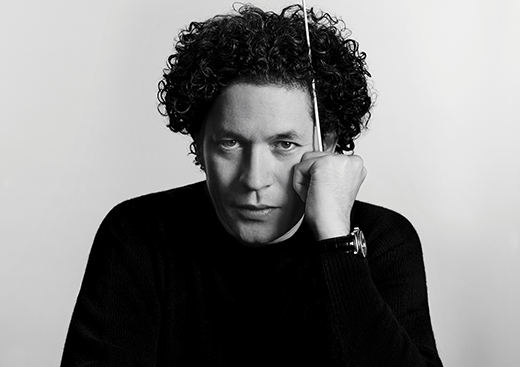 The renown conductor speaks on how he's seen and experienced music to be a catalyst for learning, integration, & social change.
Most Read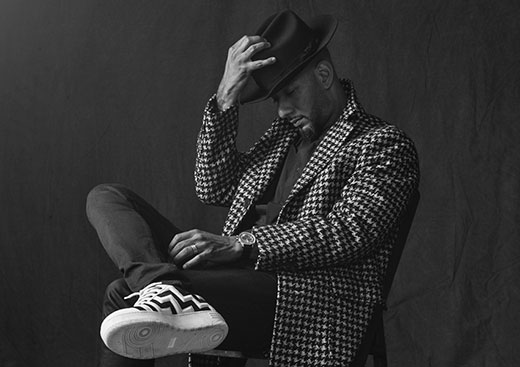 Swizz Beatz may be the best hip-hop producer of all time, but he prefers the title of artist-rights advocate just under husband and father…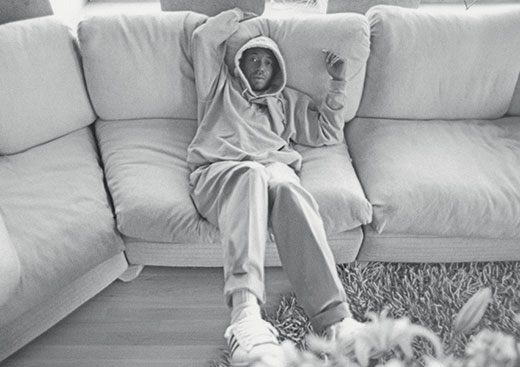 Russell Simmons, created the blueprint—not just for how to commercialize a musical art form, but also how to manifest its culture.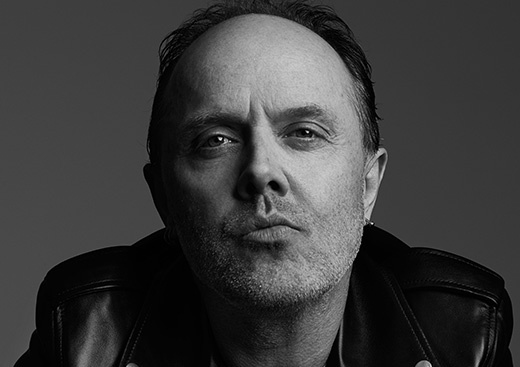 Metallica drummer and founding member Lars Ulrich sits down with fan, Justin O'Shea for an in depth interview.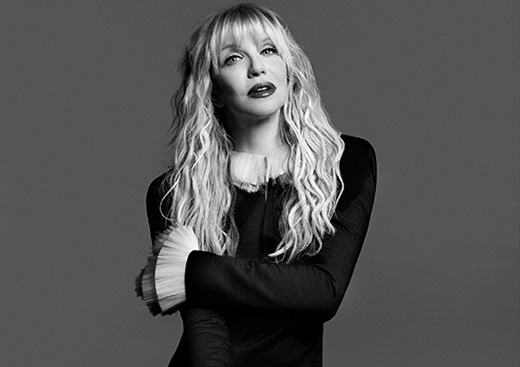 The music icon sits with actress Jemima Kirke: "I have a lot of regrets…but I did it my way."