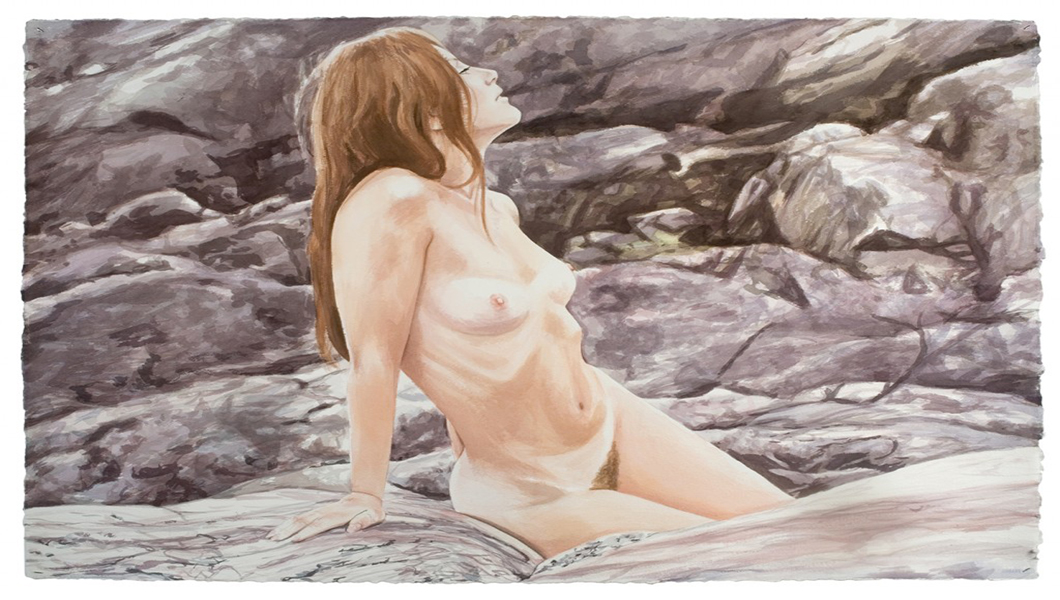 SUZANNAH SINCLAIR
What is it that makes the 1960s and 1970s idea of glamour still so transfixing?
Read
Editors pick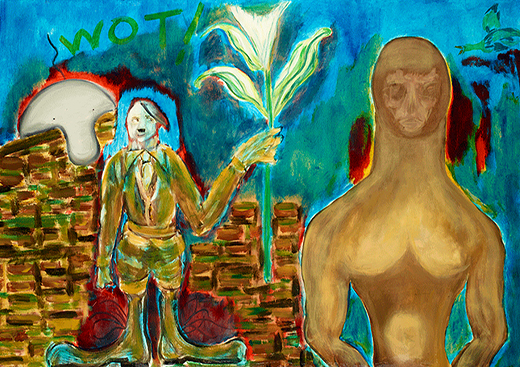 David Bailey shares a series of paintings that express the idea that it's best to have fun, and simply paint any way you like.
Most Read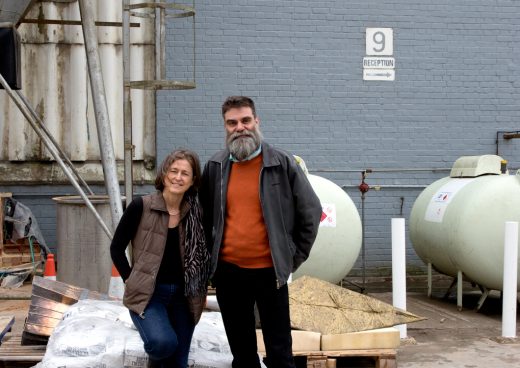 The story of how the husband and wife duo came to own the foremost foundry for creating art in the UK.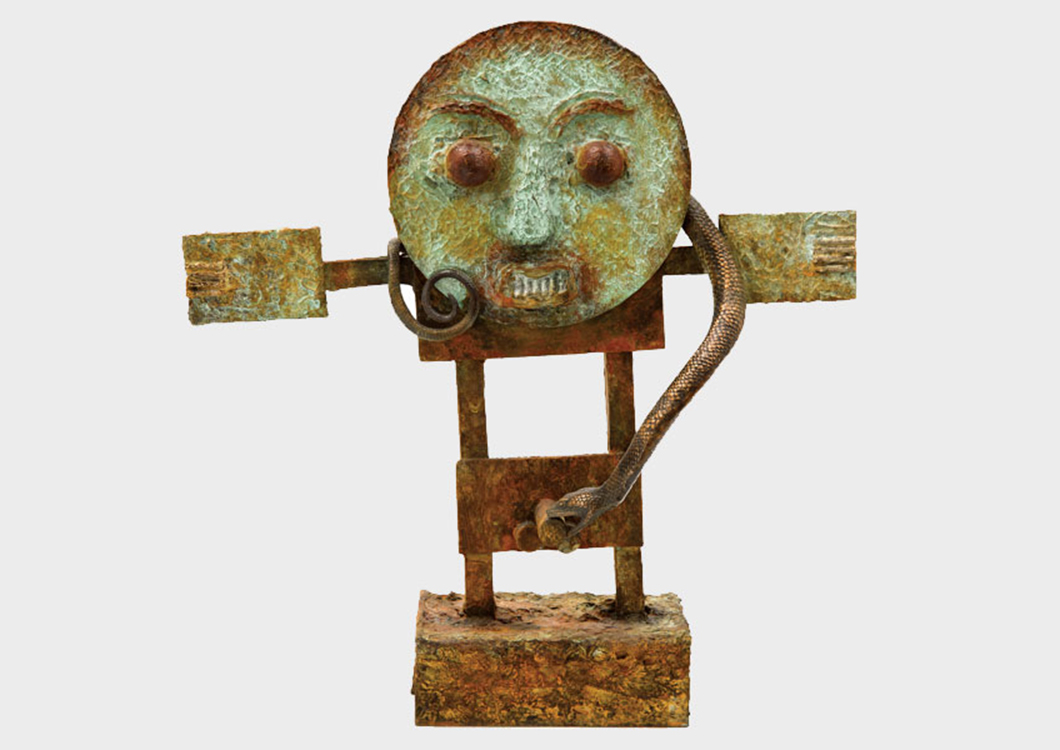 Photographer David Bailey shows his multidimensional artistry by sharing four sculptures he created at Pangolin Gallery.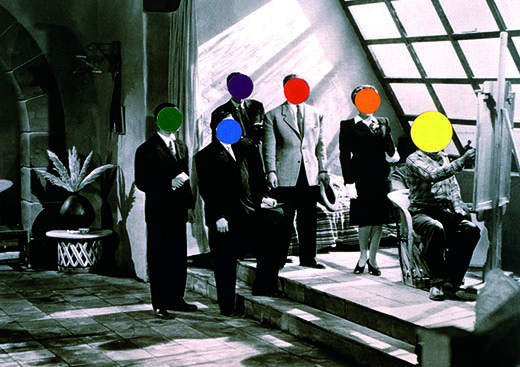 Artist John Baldessari has spent a lifetime using wit, intellect and imagination to create an art of ideas.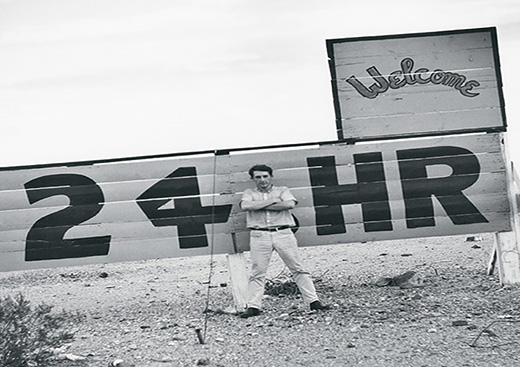 The magic of a hand-painted sign isn't just in the eye of the beholder …