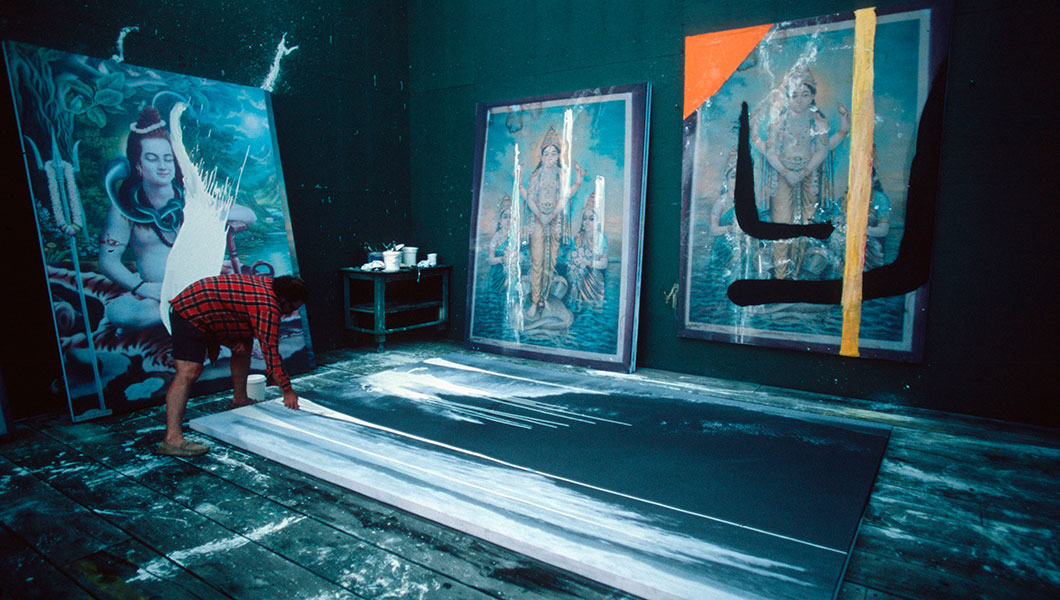 JULIAN SCHNABEL
Cultural tastemaker, fine artist, director, but perhaps the the most fitting title for Julian Schnabel is surfer…
Read
Editors pick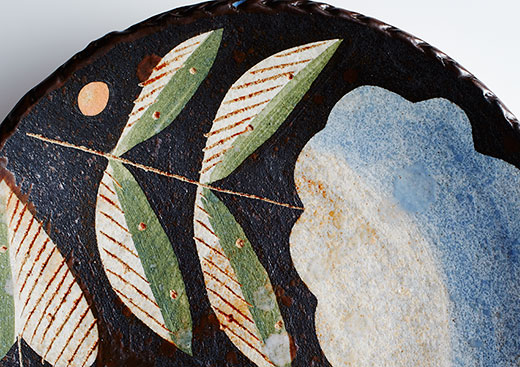 Ritz Yagi of Chariots on Fire shares how artist Makoto Kagoshima's ceramics bring a deep, special perspective on life.
Most Read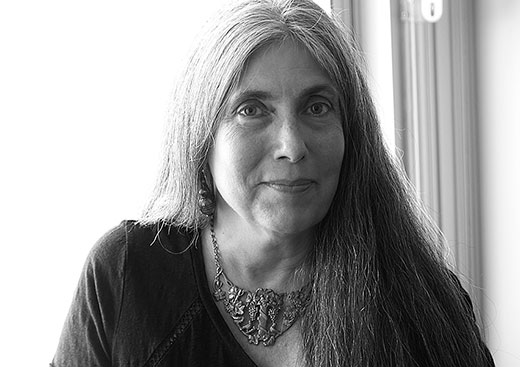 An intimate look at American painter Mark Rothko by one who knew him best, his daughter Kate.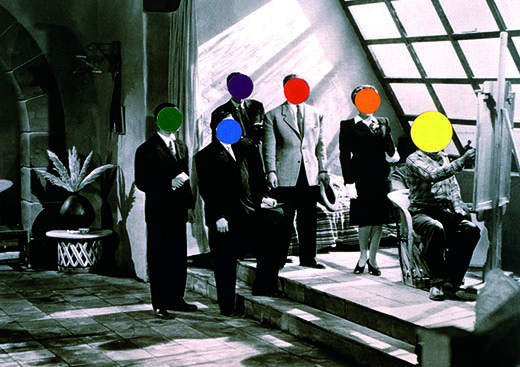 Artist John Baldessari has spent a lifetime using wit, intellect and imagination to create an art of ideas.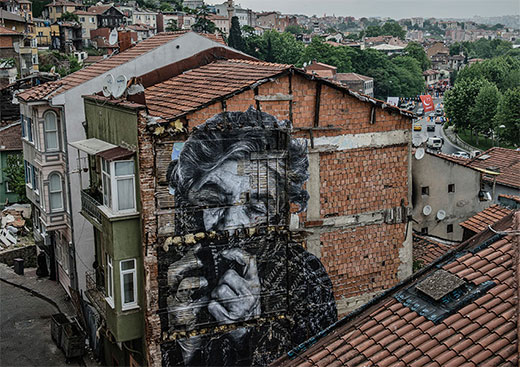 Artist JR speaks on using his work to empower and inspire.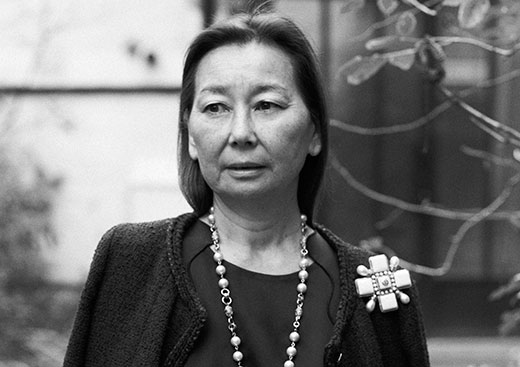 With one heel in the art world and the other in fashion, Gay Gassmann …