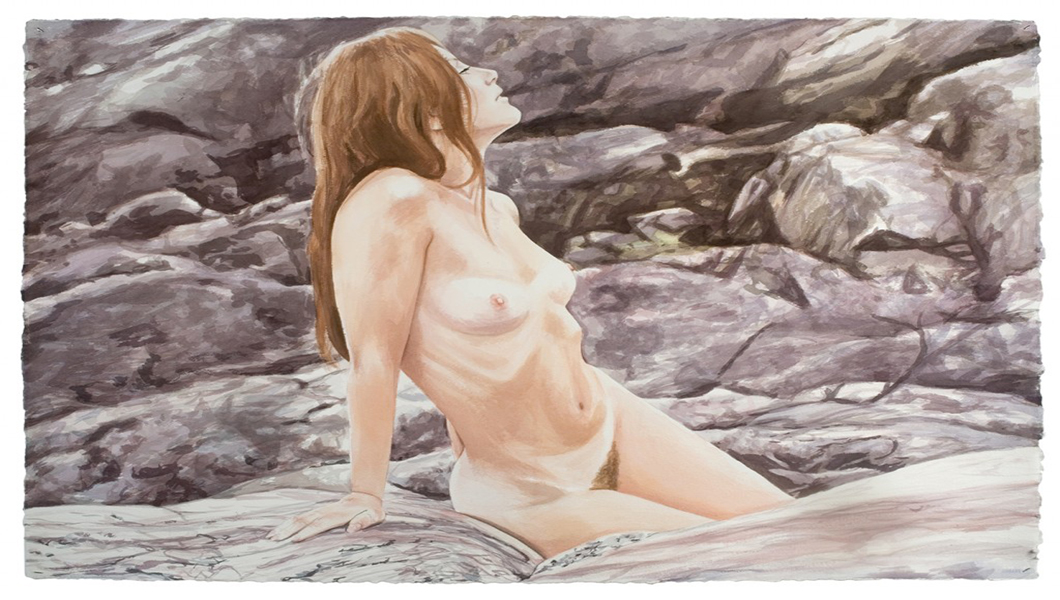 SUZANNAH SINCLAIR
What is it that makes the 1960s and 1970s idea of glamour still so transfixing?
Read
Editors pick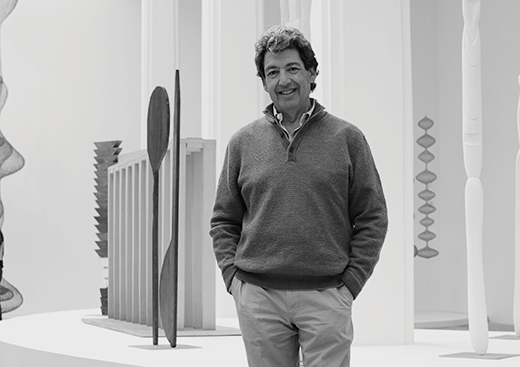 Curator Paul Schimmel blends the institutional with the commercial and the historic with the current.
Most Read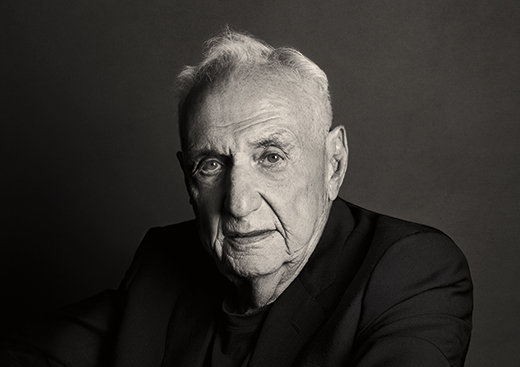 Frank Gehry has built buildings all over the world for over 50 years, and yet there's a lot of folklore about what he does …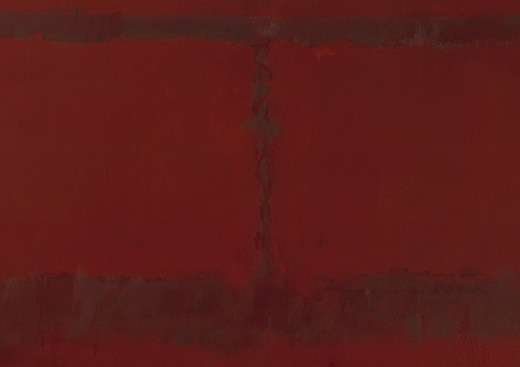 Pace Gallery presents Rothko: Dark Palette, a special exhibition of Mark Rothko's work.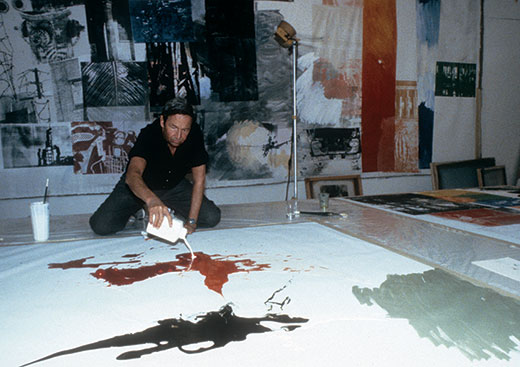 Get to know the pioneering rule breaker Robert Rauschenberg.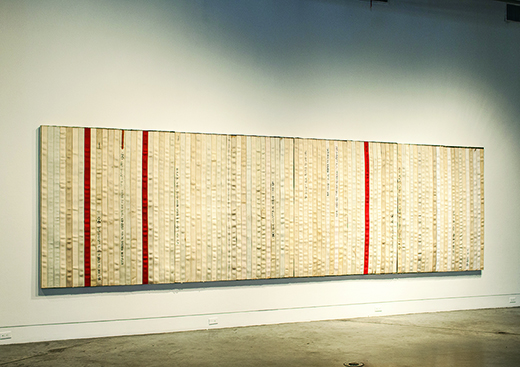 "I feel I'm in a moment where people are curious …"