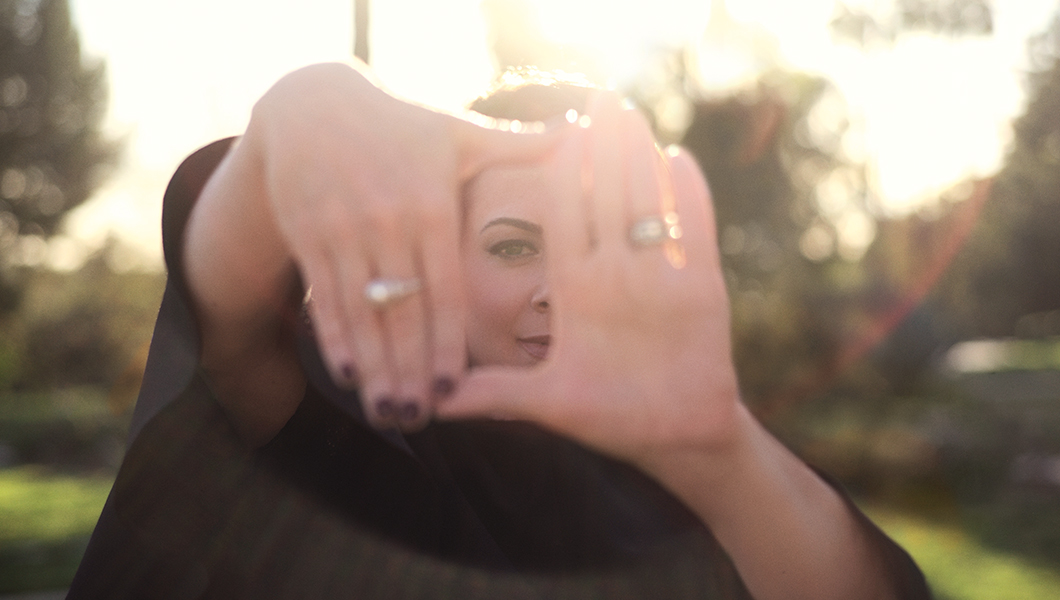 COURTENEY MONROE
"My two greatest accomplishments without question are my children, Miles and Lola."
Read
Editors pick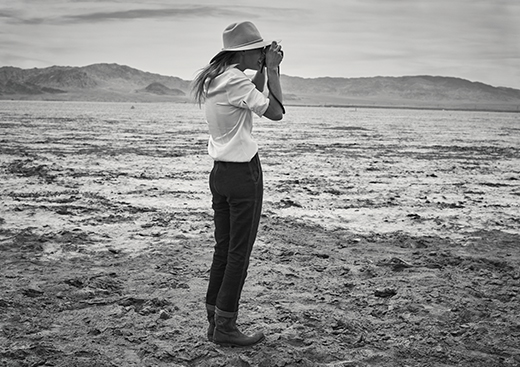 "This being my first time professionally published, I put an enormous amount of thought into my choices. Who is the definition of a great 'Citizens of Humanity'?"
Most Read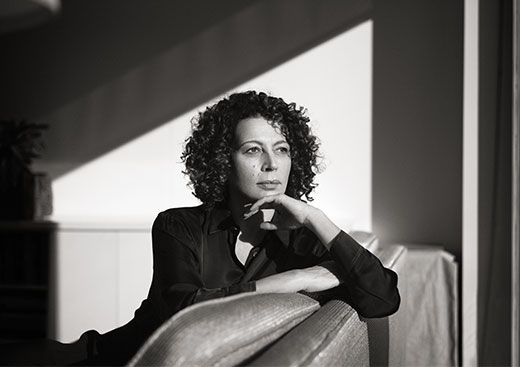 "I'm not a fearful person by nature. I love taking risks and approaching life as an adventure. But of course, as a parent and chairman of a studio there are days where the fear can feel real."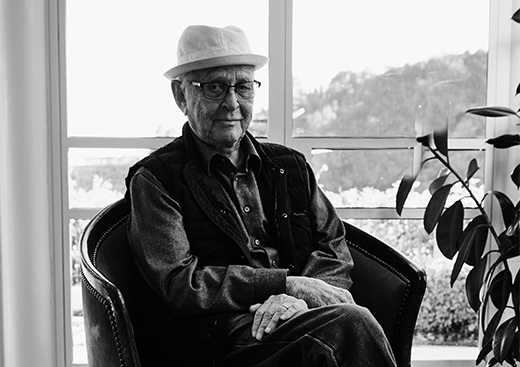 The writer and producer is still dedicated to the social activism that has long accompanied his work.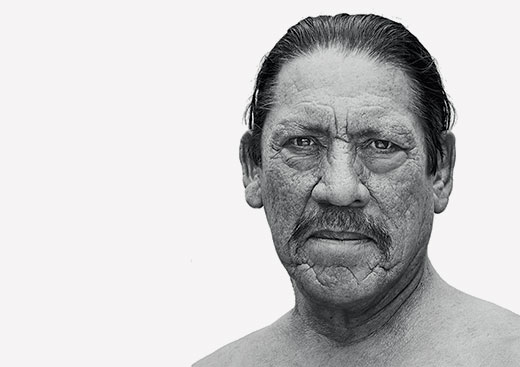 Danny Trejo, a born-and-raised Angeleno with long dark hair, a gravelly voice and a distinctive face, stumbled into movies accidentally.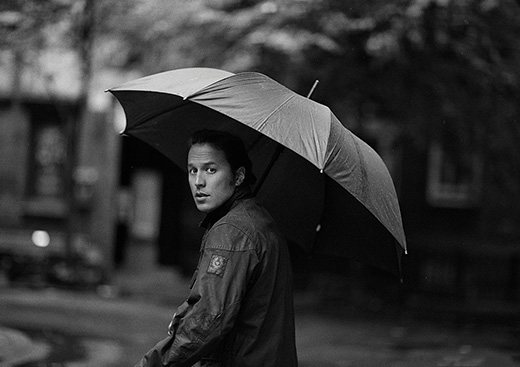 The director sat down with us to discuss everything from his passion for polo to his upcoming film.