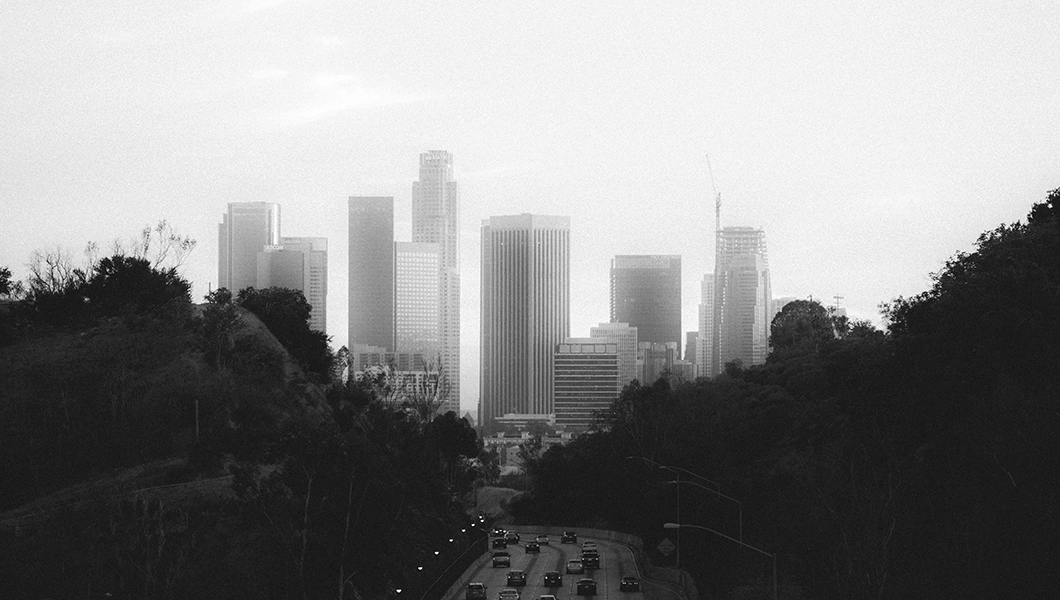 LOS ANGELES
From the Men's Journal: Los Angeles by photographer Stefan Kocev.
Read
Editors pick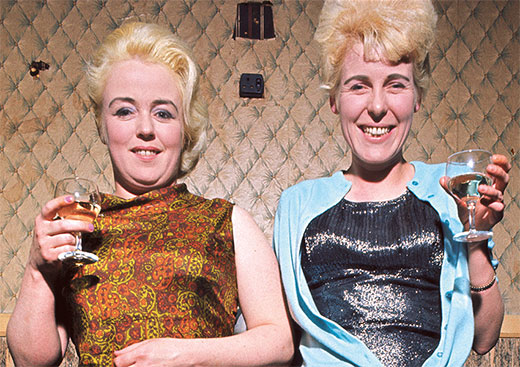 David Bailey was a working-class tailor's son when, in 1960, the art director of British Vogue gave him a contract.
Most Read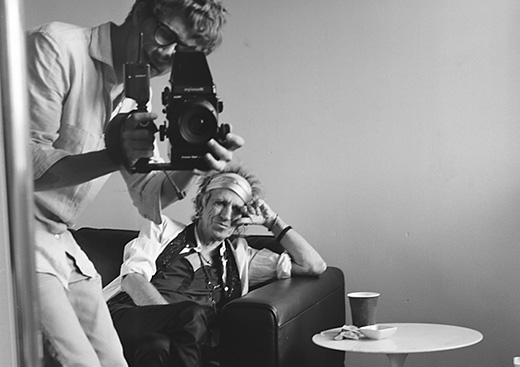 Francesco Carrozzini on travel, film, favorite restaurants, style standards, and more.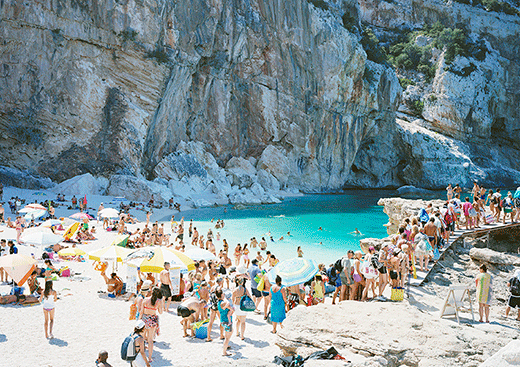 Vitali is known for his complex and arresting panoramic photographs.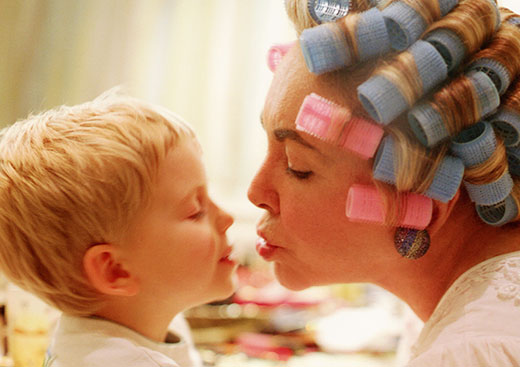 The legendary Bruce Weber by longtime friend & surf industry icon Dibi Fletcher.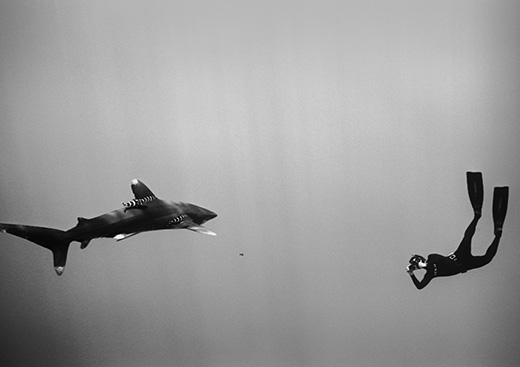 Since he got his first brownie camera at 12, photographer Wayne …