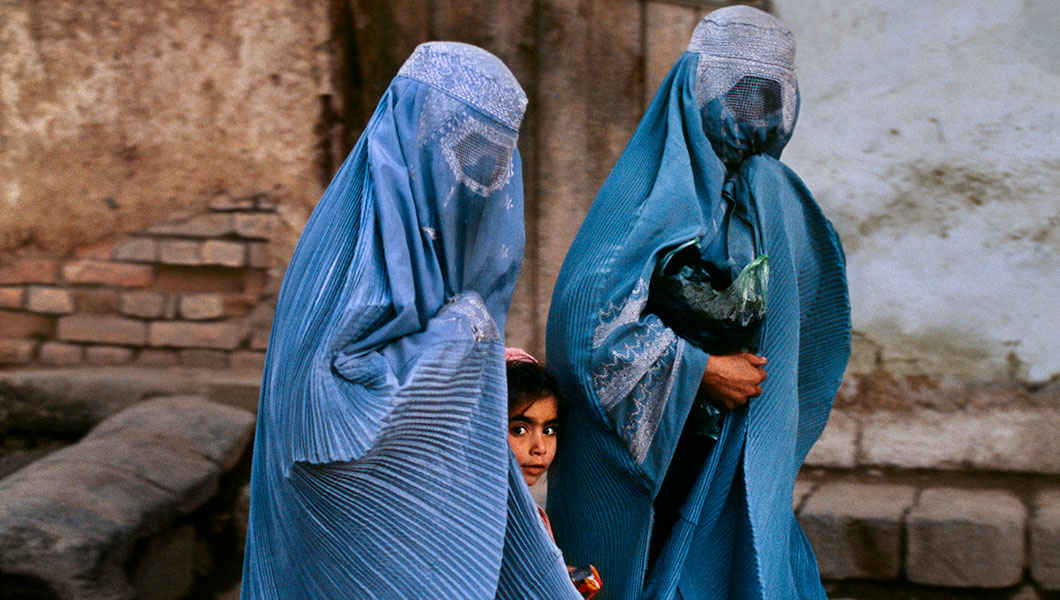 STEVE MCCURRY
Photographer Steve McCurry invites viewers to experience the intense gaze of someone they've never met.
Read
Editors pick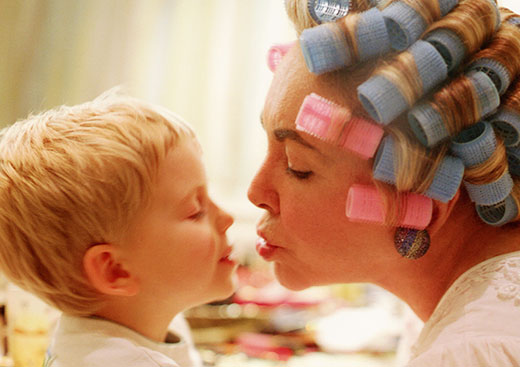 The legendary Bruce Weber by longtime friend & surf industry icon Dibi Fletcher.
Most Read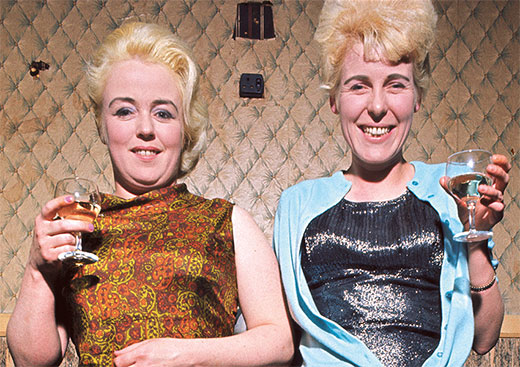 David Bailey was a working-class tailor's son when, in 1960, the art director of British Vogue gave him a contract.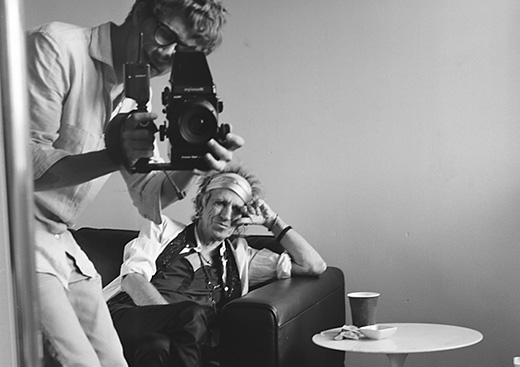 Francesco Carrozzini on travel, film, favorite restaurants, style standards, and more.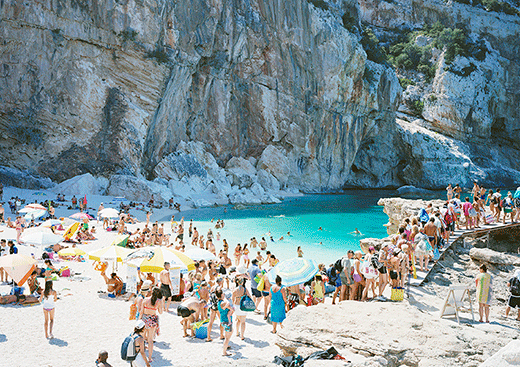 Vitali is known for his complex and arresting panoramic photographs.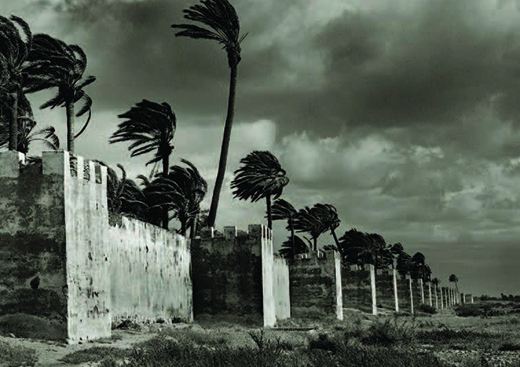 When Albert Watson shot that iconic photograph of Steve Jobs, he couldn't ask him to just stand there.