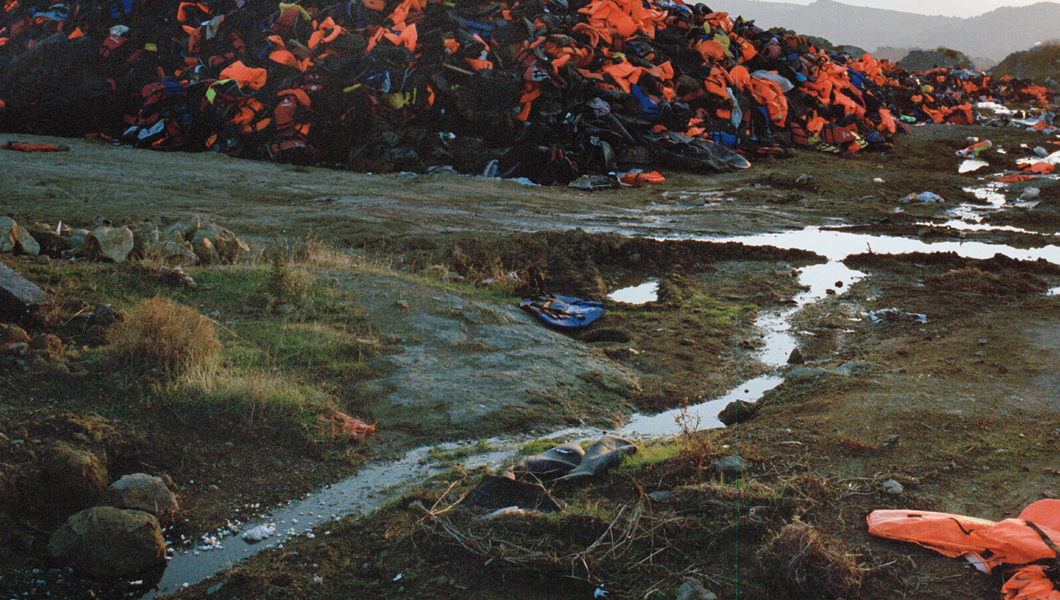 GILES DULEY BY ANGELINA JOLIE
Angelina Jolie interviews photographer Giles Duley about his striking photography which focuses on refugees.
Read
Editors pick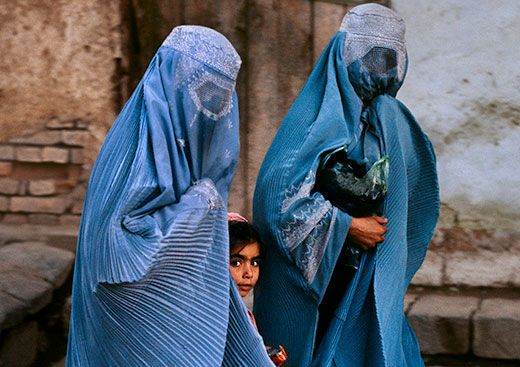 Photographer Steve McCurry invites viewers to experience the intense gaze of someone they've never met.
Most Read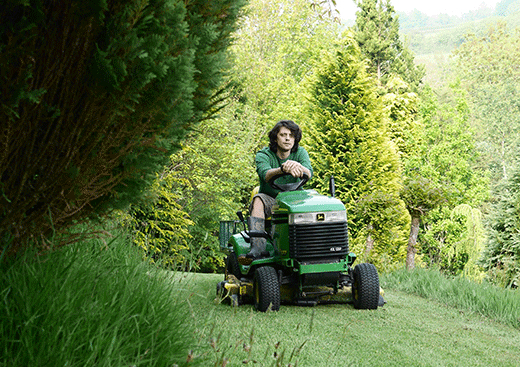 David Bailey's son Fenton shares his perspective on the genre of nude photography with a series of his own work.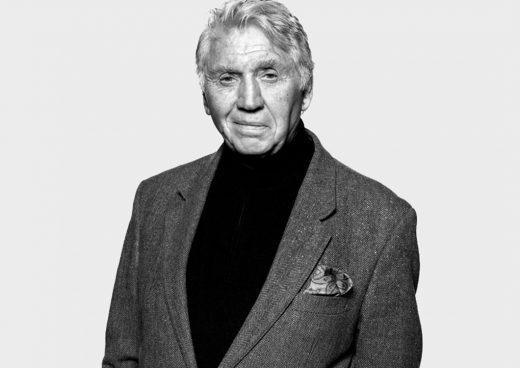 HUMANITY Guest Editor David Bailey shares his & McCullin's similar photographic work, and tells the story of their friendship.
"I don't lecture people on climate change. I've got too much work to do, to show people what's at stake."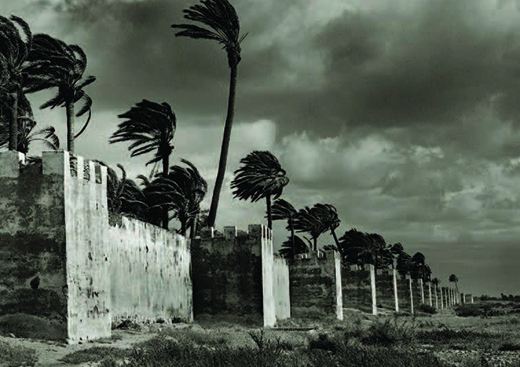 When Albert Watson shot that iconic photograph of Steve Jobs, he couldn't ask him to just stand there.