HUMANITY: When and how did you first get interested in photography?
JUNICHI ITO: When I went backpacking to Europe I bought my first SLR camera. I thought it would be nice to capture the moment, and then naturally I got addicted to taking pictures.
H: What is it about photography as a medium that interested you?
JI: You can catch a moment, and what you see can be made into unlimited images and possibilities.
H: Tell me about Japan as a source of inspiration for your work. How is it manifested in your art?
JI: Cleanliness, perfection, graphic design, minimalism, precision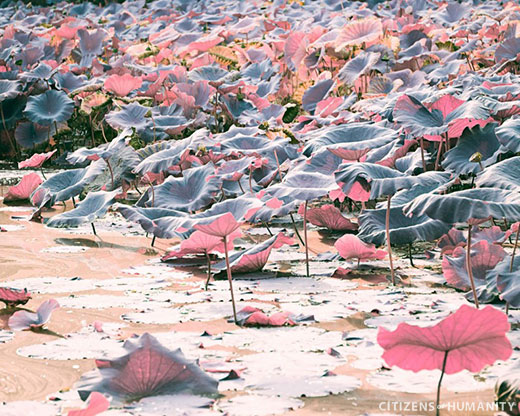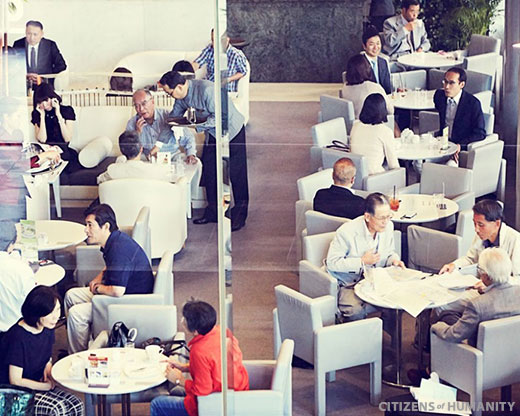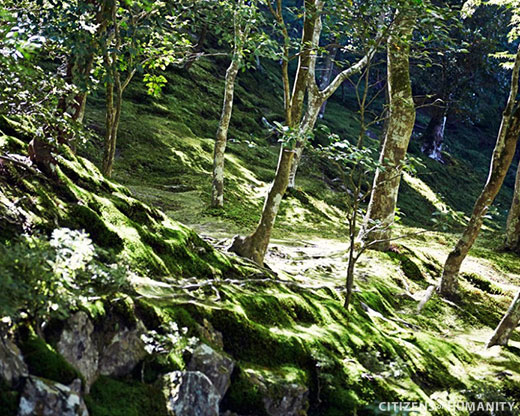 H: Where do you go for inspiration?
JI: Museums.  I like being in nature, traveling, bookstores and surfing.
H: In general, what are your favorite aspects of Japan—what do you miss most when you are away from it?
JI: First thing that I have to say is the food. There are lots of options, and affordable prices. The second thing I love is the people. The hospitality is definitely some of the best in the world. The customer service is great.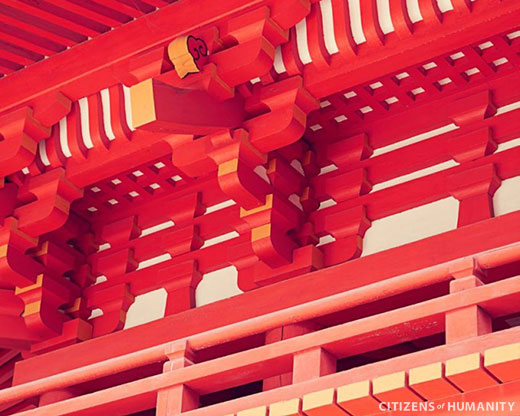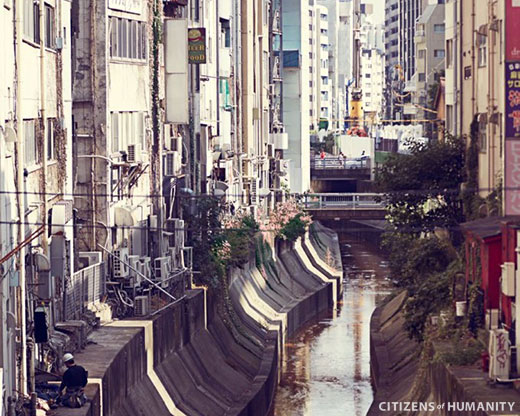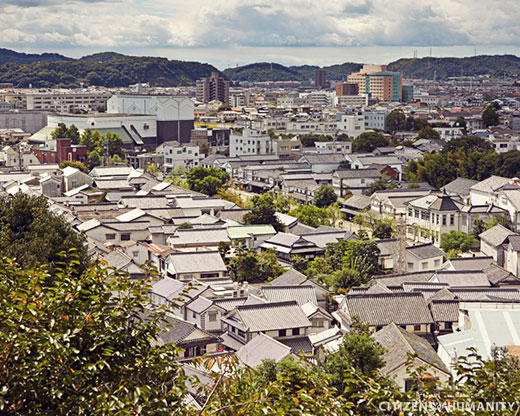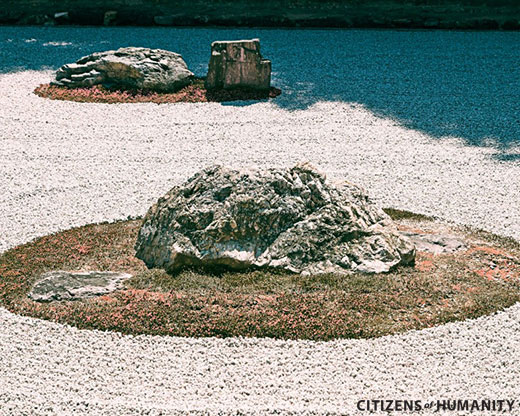 H: Who are some of your artistic heroes?
JI: Irving Penn, Josef Albers, Laszlo Moholy-Nagy, Tadao Ando, Ralph Gibson. Sometimes random young artists inspire me. I also get inspired by athletes, their mentality. Guys like Kelly Slater, Drake Jester, Ichiro.
H: What are some of your favorite places to shoot/work?
JI: The majority of my work is shot in the studio. I have a few favorite studios I like to work out of in NYC as well as my studio in Brooklyn. This is why I also love pictures from the road and taking photos from my travels. They are all different.
H: Enjoyable places to relax?
JI: I love bookstores. I stopped by Tsutaya bookstore in Daikanyama the other day. It was amazing. If I had time I would easily hang out there all day long.

Photos by Junichi Ito
—