For work you travel to so many amazing locations, however where is your perfect place to vacation?
Italy. I go to Portofino at least once a year.
What's your favorite way and place to spend a free day?
It depends a lot on where I am; it can be in a vintage clothing store, a bookstore, on a beach, or writing at home.
What do you always have in your suitcase/travel with?
I always keep a small camera with me.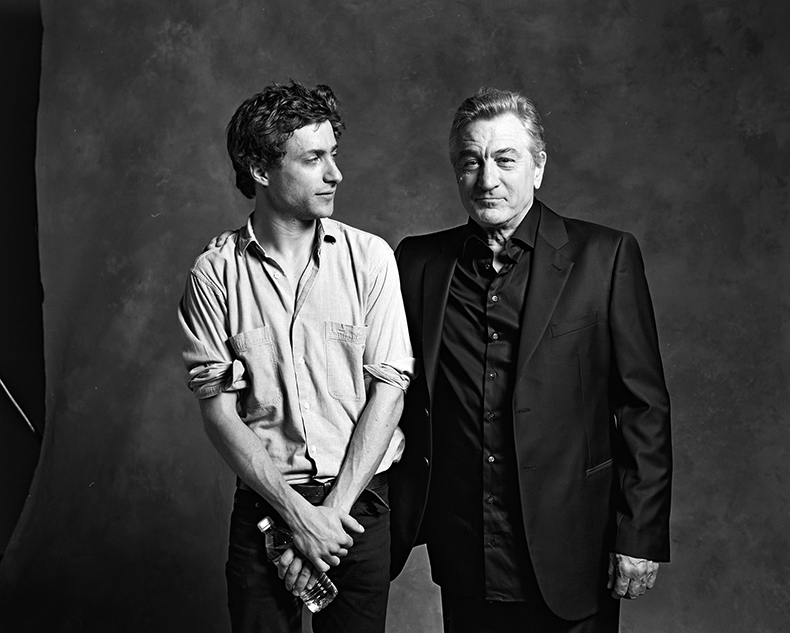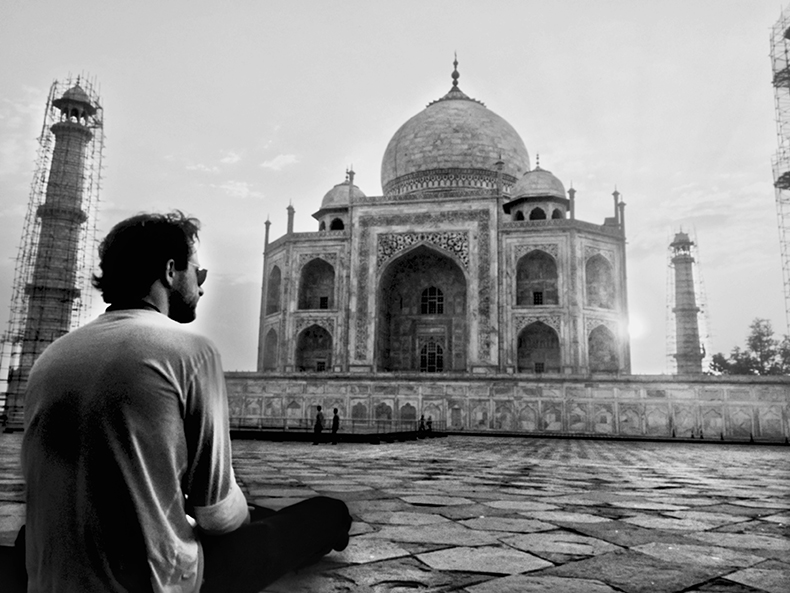 What is your favorite hotel(s) why?
Splendido in Portofino, Chiltern Firehouse in London, the La Reserve in Paris, the Umaid Bhawan in Jodhpur.  Each, in a different way, express luxury while making one feel at home.
NYC has so many amazing restaurants ­ but where do you find yourself eating most often? In LA? IN Milan?
I love Giorgio Baldi in Los Angeles, Asenebo in Los Angeles, Bar Pitti in New York, Gaicomo in Milan, Dal Bologonese in Rome, and L'amis Louis in Paris.
How is drinking a coffee different in LA than in NYC than in Milan?
It's very different, despite how cliche that might sound – in my opinion, coffee in Italy is the best.  I think it's in the water.  I feel the same about the bread!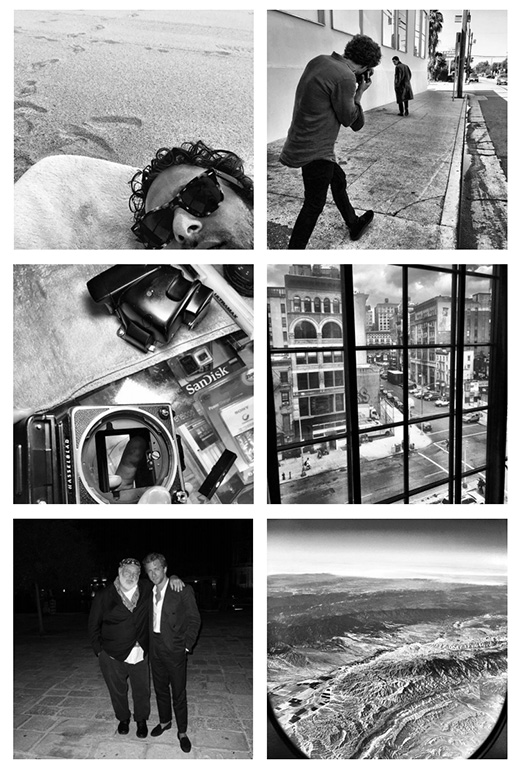 Where is your favorite city to get lost in?
Probably Istanbul.  I don't know it as well as other cities, but every time I go it feels different.  It's a very dynamic place.
What is your favorite store to shop in the world?
I don't shop in stores very often.  I like to go to specialty stores, or markets.
What do you do for exercise?
I go to the gym as often as I can.  I've been boxing for many years.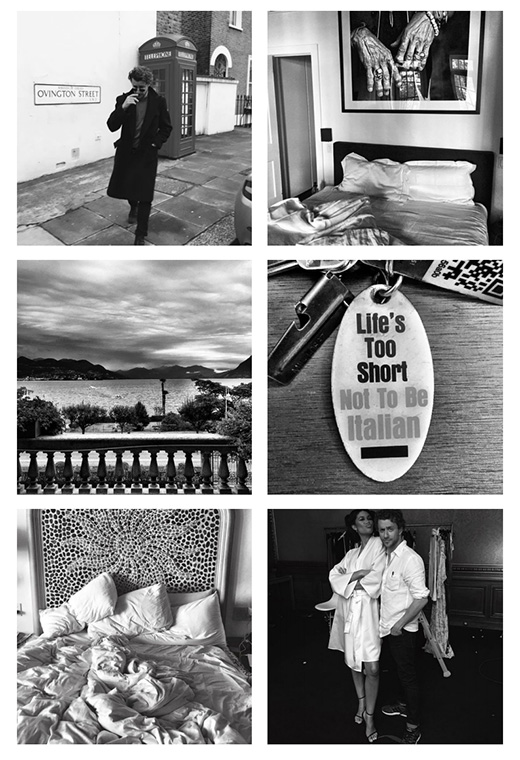 Recommended reading?
'One, No One, and a Hundred Thousand' by Pirandello
What are your favorite films?
This is a hard question for me – I like so many movies it's almost too hard to say.  I find myself watching again and again '8 1/2', 'Pulp Fiction', 'Rosemary's Baby', and 'The Shining.'
What is your favorite time of the day?
Night.
What does your day to day uniform look like?
There's no uniform; it varies so much from one day to the next.  Sneakers and jeans one day, a double breasted suit the next.
What should every man have in his wardrobe?
Some great shoes, some nice denim, and one favorite suit.
What is your ultimate indulgence?
Cars!
—