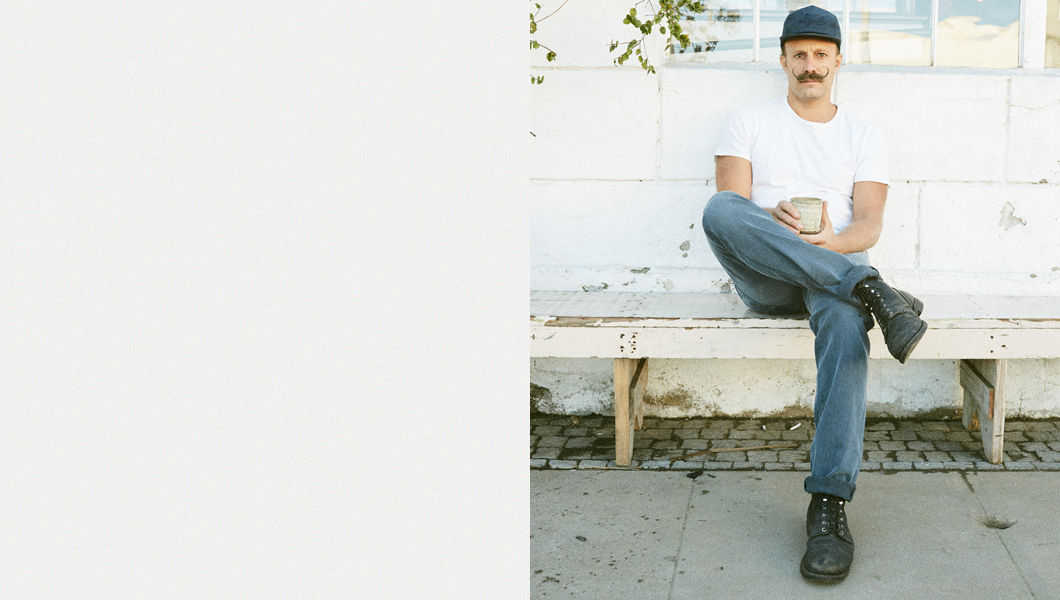 Greg Blanc
Venice Beach's Gjusta has become a neighborhood institution thanks to baker Greg Blanc.
Read
Editors pick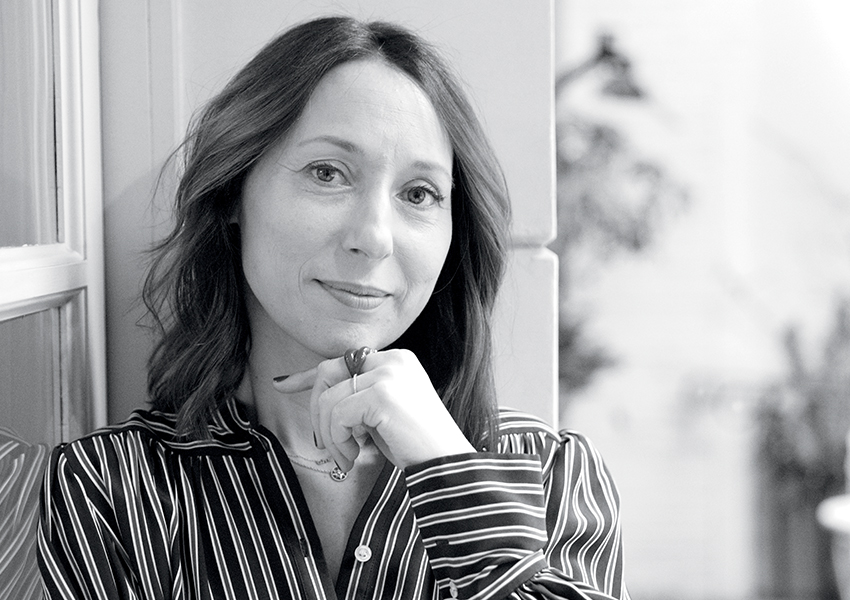 "Ladurée is a family business. I have to fight because I am the youngest. Sometimes I have to remind them I'm not a 15-year-old."
Most Read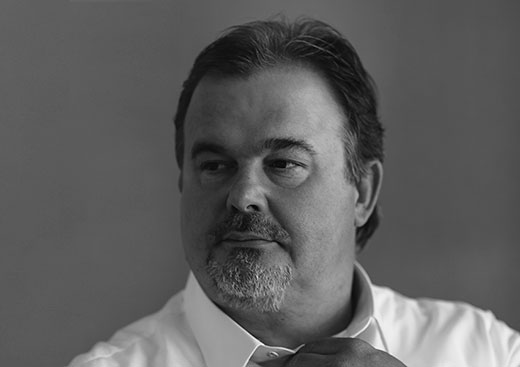 Pierre Hermé, deemed the world's greatest pastry chef, approaches his craft from the standpoint of both an artist and baker.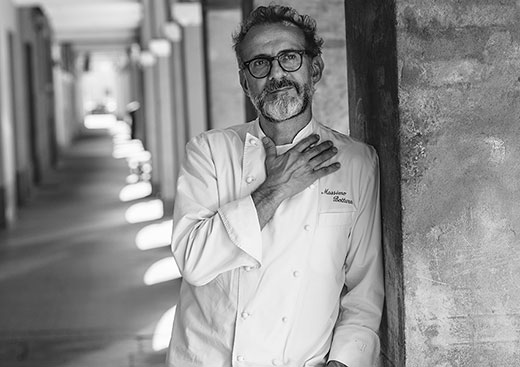 Bottura feels an obligation to use his influence as one of the world's most recognized chefs to effect change.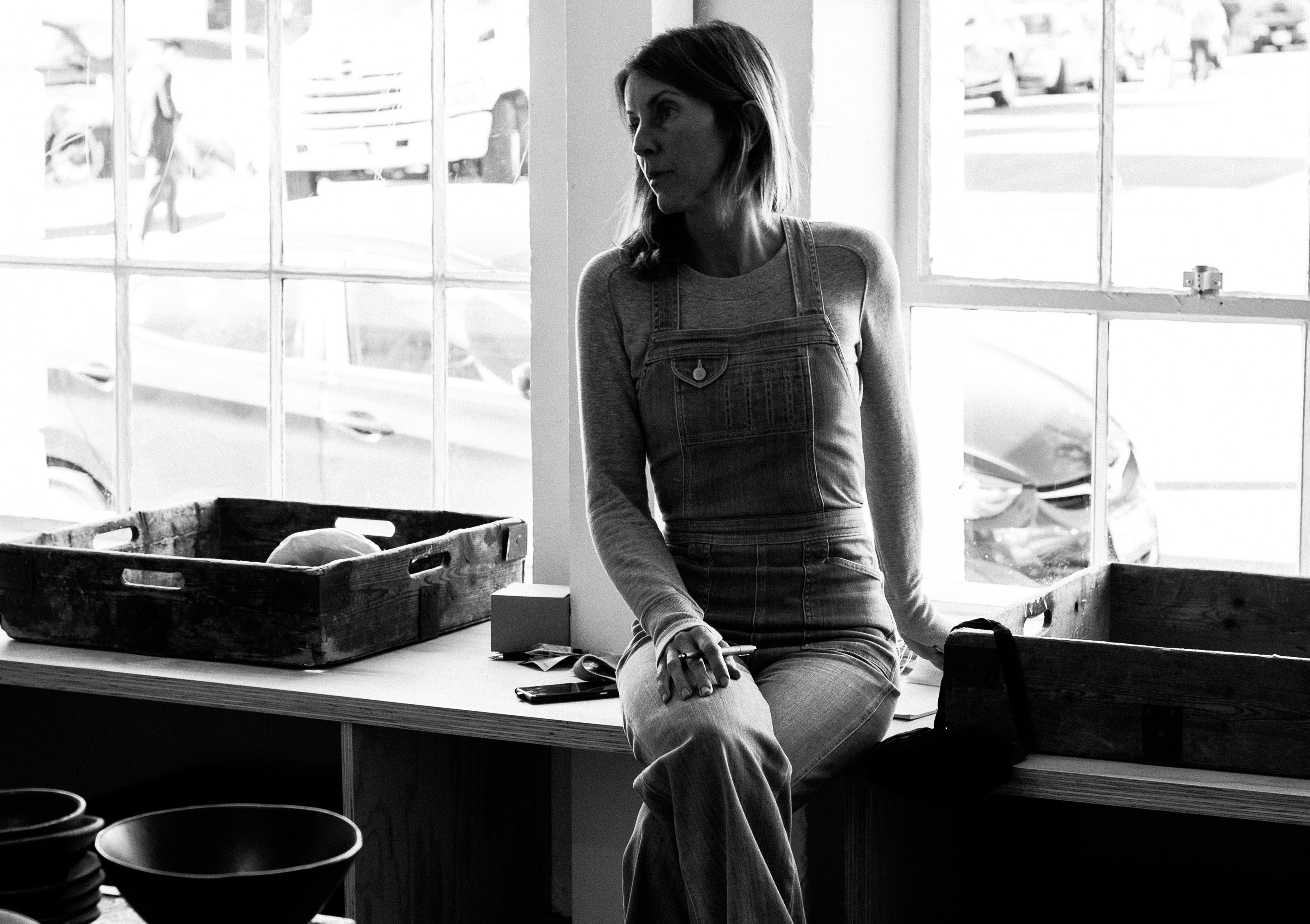 Shelley Armistead, partner and COO of L.A.'s Gjelina Group which runs some of L.A.'s most-beloved dining spots, shares her story.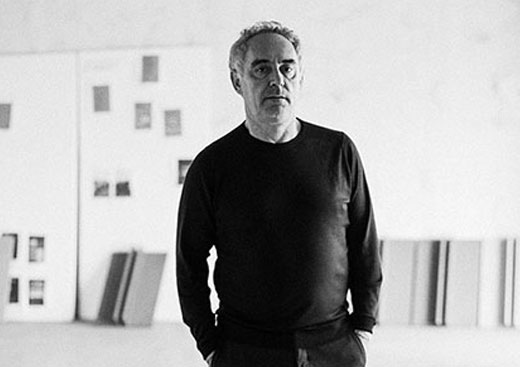 "A cook works for the end result. At El Bulli we were always interested in the result but also the process."